UK mobile crane MoT test exemption changes
By Christian Shelton22 September 2017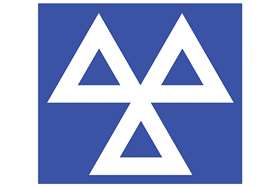 Mobile cranes and other specialized heavy vehicles mounted on standard HGV (heavy goods vehicle) chassis are currently exempt from MoT safety inspections in the United Kingdom. Following a consultation process, the UK government ruled that, as of 20 May 2018, these cranes and other specialized heavy vehicles, for example concrete pumps, with a gross vehicle weight (GVW) up to 44 tonnes and built on a standard commercial vehicle chassis-cab, will be required to undergo the annual road worthiness inspection.
The government estimates that around 29,500 vehicles will be brought into testing.
Mobile cranes weighing more than 44 tonnes will remain exempt, as will heavy vehicles operating under STGO (special type general order) and abnormal load orders.
The Construction Plant-hire Association is developing a voluntary testing scheme for the exempt vehicles which the UK government said it will help to facilitate wherever possible.
The full report is at the following link:
https://www.gov.uk/government/consultations/hgv-periodic-testing-and-inspections-exemptions