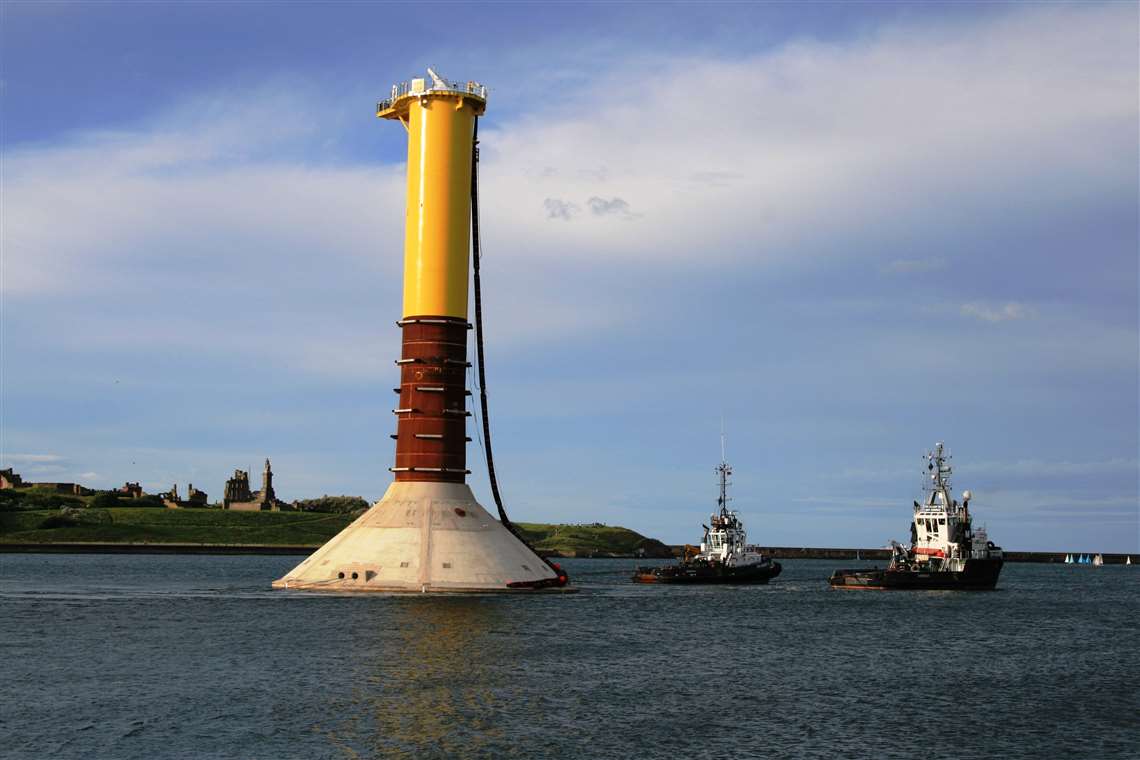 UK port serves offshore wind sector
By Christian Shelton30 August 2017
The Port of Tyne, one of the UK's major deep water ports offering handling facilities and integrated logistics solutions combining road, rail and sea transport, is promoting itself as being well-placed to serve the growing North Sea offshore wind sector industry.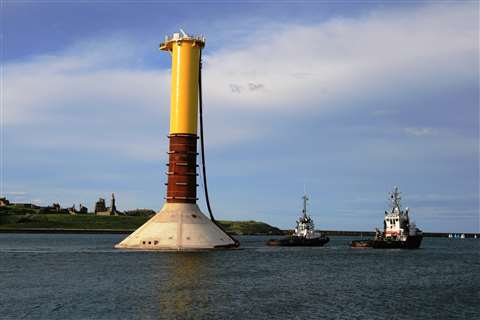 Nolan Gray, Port of Tyne business development director, said, "The River Tyne is ideally placed as a major hub for the manufacture and maintenance of wind turbines and to service the offshore supply chain that will grow from it."
According to the Port of Tyne, the River Tyne continues to develop a share of the renewable energy market and it currently hosts two separate engineering projects manufacturing structures for the offshore wind sector.
One is at the former ONG Facility in Wallsend, now operated by Smulders Projects, where 11 wind turbine jacket foundations are in the process of being manufactured for the European Offshore Wind Development Centre, near Aberdeen. The other is at Neptune Yard, where five gravity base foundations for wind turbines have been fabricated by Royal BAM Group for the Blyth Offshore Demonstrator Wind Farm.
The Port of Tyne says it provided vital maritime navigation advice, information, and pilotage services for both projects. In addition, as part of the BAM project, the 60-metre-high gravity base foundations were sited at the Port's deep-water facility at Riverside Quay, Tyne Dock, for the final stage of concrete pouring.