United Rentals to purchase Neff
By Joe Malone17 August 2017
United Rentals has announced it is to acquire Neff Corporation for a purchase price of US$1.3 billion (€1.11 billion).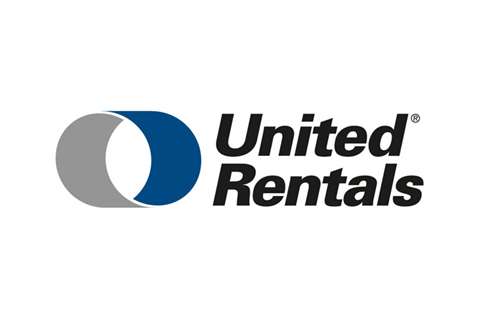 The announcement was made shortly after H&E Equipment called off its proposed acquisition of Neff, which was pencilled in at around US$1.2 billion (€1.02 billion).
H&E's CEO, John Engquist, said that the company would remain disciplined on the price H&E would pay for assets, meaning it would not compete with United's offer.
United – the largest rental company in the world, with 2016 revenues of US$5.26 billion (€4.48 billion) – will pay US$25 (€21.30) per share.
Neff has a presence in 14 US states and is headquartered in Miami. It serves around 15,500 customers in the construction and industrial sectors, employs 1,200 people and has 69 depots.
For the full year 2017, Neff is expected to generate revenues of US$419 million (€356.91 million), with an adjusted earnings before interest, taxes, depreciation and amortization (EBITDA) of US$207 million (€176.33 million) – a margin of 49.5%.
United said it had paid H&E a termination fee of around US$13.2 million (€11.24 million) on behalf of Neff.
Michael Kneeland, president and CEO of United Rentals, said, "The acquisition of Neff is a significant opportunity for us to augment long-term returns for our investors, and build value for our customers and employees.
"We expect this transaction to be accretive to both our financial performance and customer-facing operations, with an important cross-selling component."
He added that the strategic rationale passed every litmus test with "flying colours".
Meanwhile, Graham Hood, CEO of Neff Corp, said, "United Rentals is an industry leader in equipment rentals, and as a result of this transaction, our employees and customers will benefit from the combined company's expanded geographical footprint and diversified offering.
"We look forward to working with the United Rentals management team as we bring these companies together and leverage the compatible strengths of both businesses."