US$4 billion metro line for Colombia
By Andy Brown21 October 2019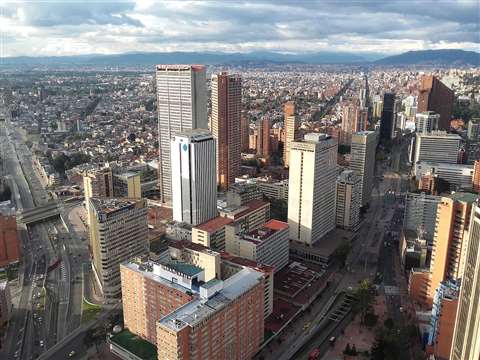 A US$4 billion contract to build a 24km long electric metro line in the Colombian capital of Bogota has been awarded to a Chinese-led consortium to design, build and maintain the metro.
The consortium is made up of China Harbour Engineering (CHEC), Xi'an Metro,l Brazil's CRRC Changchun Do Brasil Railway Equipamentos e Servicos and Canada-based plane and train manufacturer Bombardier.
The consortium will be responsible for the metro's operation for the next 20 years.
The city of Bogota has seven million residents and has been ranked as one of the world's five most congested cities. Talks of building a metro line has been ongoing for decades.
Under the plan, the elevated line will carry as many as 70,000 passengers per hour from neighborhoods in the south to near the financial district in the more prosperous north of the city.
The line will consist of 16 stations and construction is expected to begin early in 2020.