US boost for Salini Impregilo
By Sandy Guthrie17 November 2017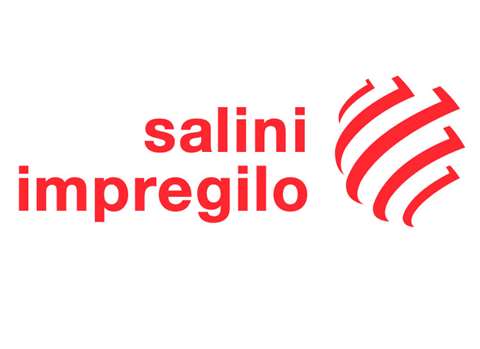 Italian-based contracting firm Salini Impregilo has said that new orders in the first nine months of 2017 were more than €4.3 billion, with more than 50% of this in the US market thanks to its subsidiary Lane Construction.
It said this was the result of a growth strategy pursued in areas that offered greater development opportunities at a lesser risk, pointing out that this was the case with the US.
In addition to a good business performance, the group claimed to have been equally successful on the financial side in the period, accomplishing the refinancing of medium- to long-term corporate debt for an approximate total of €1.1 billion, including the issuing of bonds of €500 million "at a particularly competitive rate of 1.75%".
In October, it said that the issue of senior unsecured notes attracted orders of close to seven times the amount planned.
Now it added that the transaction had further strengthened the group's financial structure and significantly extended the timing of debt maturities.
The company said that the positive results had been supported by the global infrastructure sector growing, and showing a promising outlook.
New orders acquired so far in 2017 were reported to have amounted to €4.3 billion, including variation orders. The tenders awaiting outcome amount to €10 billion.
The water sector – where Salini Impregilo claims to be a global leader – and the transportation sector – where the group claims a top ten global ranking – continue to be the most important business areas, it said, with an overall share of new orders equal to 53% of the total.
In the US, along with the road and highway sector – Lane's traditional business segments – the water sector has become more relevant, especially with the wastewater management projects awarded, for which the group has acquired new orders worth $768 million (€651.42 million).