US dealers drive Cat's revenue growth
By Thomas Allen25 July 2019
A 3% year-on-year rise in Caterpillar's second quarter 2019 revenues – from US$14 billion to US$14.4 billion – has been attributed primarily to increased demand in North America, where the company's dealers have been growing their inventories.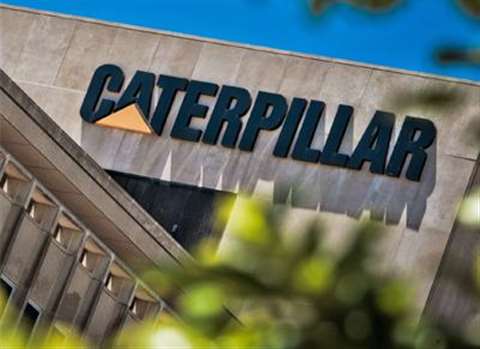 Four of the new entrants to this year's IRN100 listing of the world's leading rental companies were US-based Cat dealers.
The construction industry has been driving the positive development, with total global sales to construction reaching a record high of almost $6.5 billion, representing a 5% increase on the equivalent quarter of 2018. Sales to the construction industry in North America in particular were up 28%.
Looking ahead to the rest of the year, the company is expecting modest sales growth. Also, restructuring costs were high in the second quarter, so they are forecast to be significantly lower in rest of 2019.
Caterpillar's Chairman and CEO Jim Umpleby said, "We have the right strategy in place to deliver long-term profitable growth through our continued focus on strategic investments, including growing services and expanding offerings."