USA office for Magna Tyres
By Christian Shelton18 September 2019
Magna Tyres, the Dutch manufacturer of tyres for cranes, trucks and construction equipment, has opened a sales office in Fort Lauderdale, Florida, USA. It is the company's second sales office in North America; it follows the opening of one in Canada at the start of the year.
According to Magna Tyres, the expansion was necessary due to the growth in demand for the Magna brand in the USA. As a result, the company has also expanded its production facilities in Hardenberg, the Netherlands.
Magna Tyres said the opening of the new USA office is an important step closer to its goal of establishing strategic, long-term relationships with key distributors and dealers across the USA.
The new USA office will be headed-up by sales manager Robert Smith who, Magna Tyres said, has 20 years of experience in general management and sales in the tyre industry for some of this industry's major brands.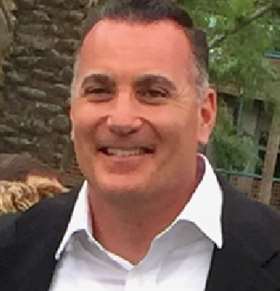 Robert Smith sales manager, Magna Tyres USA