Uzbekistan chemical plant becomes operational
By Leila Steed06 January 2021
First quantities of urea roll off production line at JS Navoiyazot industrial complex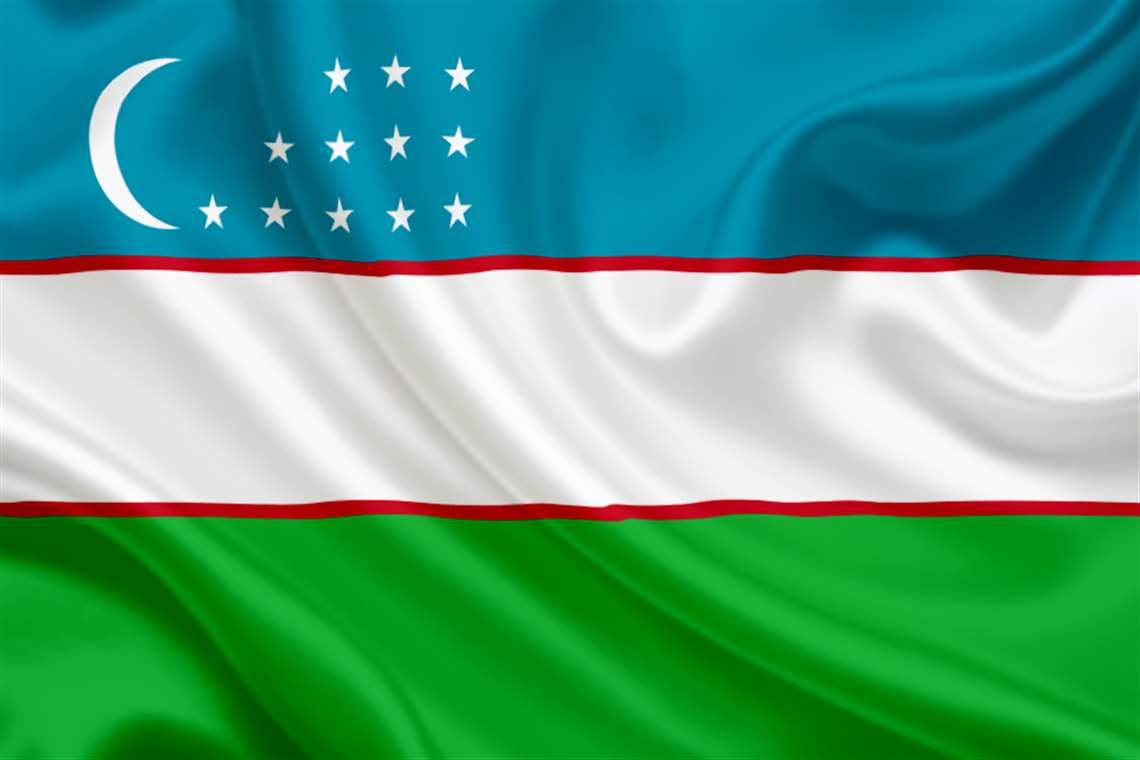 The new €792 million (US985 million) Joint Stock Company Uzkimyosanoat (JSC Navoiyazot) industrial complex in Uzbekistan has become operational and is now producing chemicals while still being under construction.
The chemical plant, which replaces two outdated facilities built in the 1960s, was constructed to meet the country's domestic agriculture demand for urea – an organic waste compound that is used as a fertilizer and as a base material for the manufacture of plastics and medicines. The first quantities of urea rolled off the production line just days before Christmas.
Jurabek Mirzamakhmudov, Chairman of the JSC Uzkimyosanoat, said, "I would like to thank our national and international partners who supported the construction of the new ammonia and urea production complex at JSC Navoiyazot. Commissioning of the new complex was completed within 53 days despite Covid and existing restrictions, testament to the hard work of all involved."
Upon completion, the plant will manufacture around 660,000 tons of ammonia and 577,500 tons of urea each year. While half of the ammonia will be used to produce new urea, the rest will be used to make ammonium nitrate.
According to JSC Uzkimyosanoat, the complex will expand Uzbekistan's domestic chemical production by 9.5%. Some of the chemicals produced at the plant will be exported to neighbouring countries in Central Asia as well as Turkey, Ukraine, and Georgia.
Mirzamakhmudov said, "This world-class industrial facility is another step towards natural gas monetization via the production of export oriented and high value-added products – and the first urea production is a milestone achievement."
JSC Uzkimyosanoa, which put €70 million (US$88.7 million) towards the project, said construction of the plant was also financed by a number of Japanese banks and financial institutions, which provided a €464 million (US$577 million) loan. In addition, the Fund for Reconstruction and Development of the Republic of Uzbekistan also contributed €257 million (US$320 million).