Van Seumeren acquires Alltec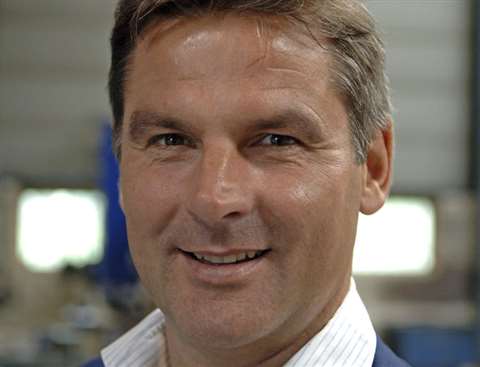 Roderik van Seumeren has acquired a majority stake in Alltec Lifting Systems, a specialized engineering and rigging firm based in Texas, USA.
The acquisition, for an undisclosed sum, adds to van Seumeren's portfolio of companies focused on lifting, engineering and training. Van Seumeren and Larry Bonnin, Alltec president, are sole owners of Alltec Lifting Systems. "We are pleased to join Roderik in this venture. We believe that this provides the best vehicle for us to realise significant gains in our ability to serve our clients" said Bonnin.
Commenting on the deal, van Seumeren said, "Larry and I worked together from 2001 until 2011 on some of the largest and most complex rigging and engineering projects in our business sector. The combination of his market knowledge and our experience in growing companies will lead Alltec into the next phase as it grows in the heavy lift industry and as a supplier of special engineered rigging and rigging equipment."
Alltec will be able to partner with other van Seumeren companies, including Euro-Rigging in the Netherlands and US subsidiary Rigging Americas. Bonnin said, "Among many other things, this will allow for expansion in the offshore oil & gas industry as well as the further growth in the industrial markets which included but are not limited to, power, refining, petrochemical, offshore and commercial projects."
Look out soon in IC for our exclusive interview with Roderik van Seumeren to find out what this leading industry figure has been up to for the last three years since he stepped down from his position as CEO of the world's largest heavy lifting and specialized transport company.