Vanguard Europe engine warranty extended
By Leila Steed13 October 2020
Briggs & Stratton has extended the warranty period on some of its Vanguard Europe engine models, in order to help support the rental industry through the Covid-19 pandemic.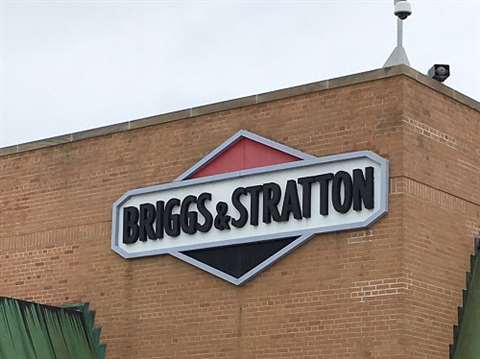 The US-based engine manufacturer has added a year to the commercial limited warranty on its Vanguard 160, 200 and 400 single-cylinder engines. The engines are often retro-fitted into rental equipment such as tillers, trowels, shredders, concrete saws, pumps, pressure washers, generators and compaction plates.
Paul Bramhall, Director Marketing EMEA at Briggs & Stratton, said, "The rental market has been impacted considerably by the global pandemic and we anticipate that rental companies will be able to allocate less budget to their fleets short to mid-term.
"The extension will help fleet managers run their equipment in optimal condition without unexpected out-of-pocket expenses that would increase the total cost of ownership (TCO)."
According to Briggs & Stratton, the warranty extension could potentially cover the expected working life of units.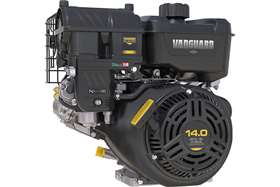 Rental companies using the 160, 200 and 400 models, which come with a 3-year warranty from the purchase date as standard, can now apply for the additional year's cover by registering their products through the manufacturer's Vanguard website.