VDMA sees +5% growth for 2010
By Chris Sleight03 March 2010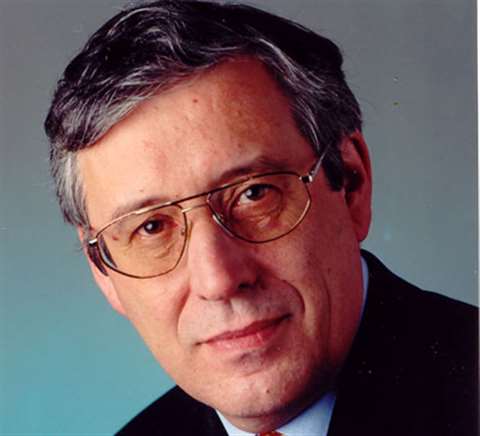 The German engineering federation (VDMA) says sales of German-built construction equipment are expected to rise +5% this year, following the massive falls of 2009.
According to the VDMA, last year saw sales of German construction equipment fall -18% to € 4,2 billion. All section of the industry experienced some fall in sales, with the exception of the tunnelling machinery segment. More dramatic was the -58% fall in sales of equipment for the manufacture of building products, which was worth € 5,1 billion in 2009.
The sector also saw a fall in orders last year, with construction equipment manufacturers seeing a -46% drop in incoming business, and a -58% drop in the building materials machinery sector.
Although both domestic and foreign sales fell last year, the VDMA's figures showed a bigger tail-off in exports. Foreign sales fell -46%, compared to a -33% drop in sales inside Germany.
Despite the tough conditions last year, the VDMA sees conditions improving this year. VDMA chairman Dr Christof Kemmann said, "Even a slight growth will not prevent the industry from reaching a level that will be far below those of previous years. We are not talking of the crisis anymore at this stage, but rather of a 'new and at the same time old' reality."
The VDMA expects construction equipment sales to rise +5% this year for German manufacturers, with growth in Asia lifting sales, and the forthcoming Bauma exhibition also expected to raise confidence.