Vertex strikes Russian deal with Containex
Russian rental company Vertex has signed a partnership agreement with Austria-based temporary accommodation specialist Containex.
The deal, signed on 23 October, will cover the rental and sale of Containex temporary buildings to Vertex's customers in Russia. Vertex said it was "ready to hold technical consultations and present this new product to our clients."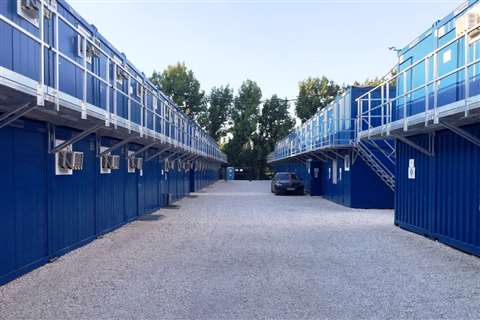 Vertex is a specialist in the rental of powered aerial platforms with three offices in Russia, in Mytishchi (close to Moscow), St Petersburg and Nizhny Novgorod.
Containex, part of the Walter Group, has been selling and renting portable accommodation and storage containers for 30 years.
It has 250 delivery locations around Europe and reported revenues of €379 million in its 2019/20 financial year.