Vinci issues €1.75 billion bond
By Thomas Allen19 September 2018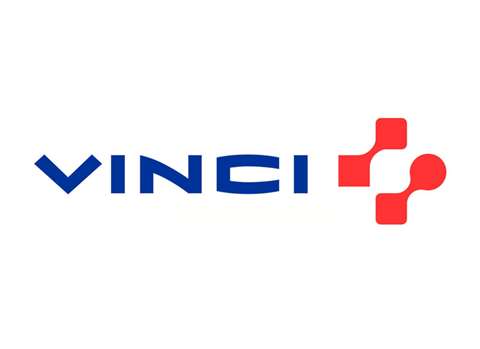 French contractor Vinci has issued a €1.75 billion bond that was oversubscribed more than three times despite unfavourable market conditions.
The bond is divided between a €0.75 billion bond maturing in September 2025 and carrying an annual coupon rate of 1%, and a €1 billion bond maturing in September 2030 and carrying a coupon rate of 1.75%.
Vinci said the oversubscription confirmed investor confidence in the company's credit quality. Vinci is rated A- by Standard & Poor's with a positive outlook, and A3 by Moody's with a stable outlook.
This issue is part of the company's EMTN (Euro Medium-Term Notes) programme, and it was said that it would enable Vinci to extend the average maturity of its debt while optimising its cost.
The joint bookrunners for the deal are CACIB, HSBC (Global Co-ordinators), CM-CIC, RBC Capital Markets, Santander and UniCredit.