Vinci profits up
By Steve Skinner04 March 2009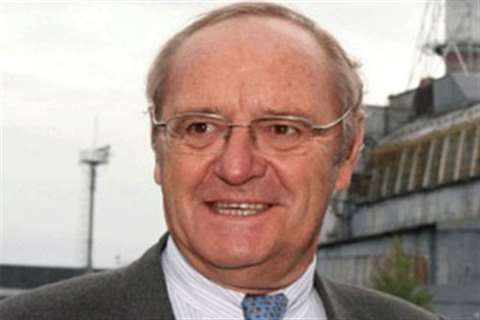 Vinci, the world's largest contractor, reported 2008 sales of € 33,9 billion, up +9,9% on the € 30,8 billion recorded in 2007. Pre-tax profits also rose by +9,4% to € 1,6 billion, up from € 1,4 billion the previous year.
All of Vinci's business sectors reported increased sales apart from concession operators' construction revenue which saw sales fall -9,5% to € 1 billion from € 1,1 billion 12 months ago.
Vinci Construction reported a +15,2% increase in sales from € 13,6 billion in 2007 to € 15,7 billion last year. Overall, Vinci Contracting, which incorporates Vinci Energies, Eurovia and Vinci Construction saw sales rise by +11% to € 28,5 billion, up from € 25,6 billion in 2007.
In France, sales increased +6,6% to € 21 billion, while internationally, revenues increased +17% to € 12,5 billion through both organic growth and acquisitions including Eurovia Travaux Ferroviaires (French railway infrastructure) and UK based Taylor Woodrow Construction as well as various acquisitions in the Vinci Energy business.
"Vinci held its course in 2008, achieving a good performance for the year," said Yves-Thibault Silguy, Vinci Group chairman. "The Group's business model, combining project based activity (contracting) and long-term infrastructure management (concessions) proved its resilience in a tight market."
Looking forward, Mr Silguy said that in a more difficult economic environment, Vinci enters 2009 with "calmness, confidence and vigilance".
The revenue and pre-tax profits here-in include the impact of the application of IFRIC 12 on accounting for service concession arrangements. The change in accounting method has been retroactively applied to the Group's 2007 results so that accurate comparisons can be made.