Vinci takes on Gatwick airport
By Joe Sargent14 May 2019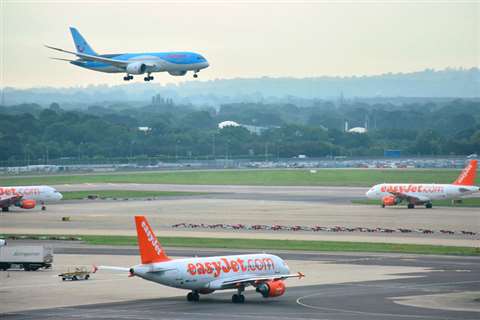 Vinci Airports has become the second largest operator of airports after becoming the majority shareholder in London Gatwick airport in the UK.
The construction giant's airport division now operates in 12 countries and transports over 240 million passengers a year, 46 million of which travel through London Gatwick.
The company now owns 50.01% of the airport, which is the second largest in the UK behind London Heathrow.
Nicolas Notebaert, CEO of Vinci Concessions and president of Vinci Airports, said, "London Gatwick's integration into the VINCI Airports network is an excellent outcome for both organisations. Our synergies will lead to further tangible benefits for employees, passengers and airlines.
"The consolidation of a world-wide, industrial leader is also a positive step for the future of air transport. As a leader, VINCI Airports will help the sector to improve through its resilient, sustainable, innovative and customer-friendly airport network".