Volvo CE completes GB dealership sale
After a period of employee consultation, Volvo Construction Equipment has concluded the sale of its Volvo Construction Equipment GB dealership to long term distribution partner SMT, through its newly established subsidiary, Services Machinery & Trucks.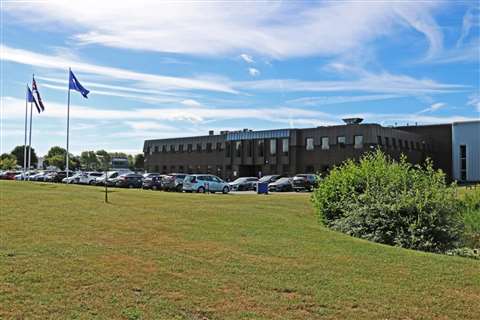 The previously announced deal, signed on July 4, became effective at the end of August. The sale includes the distribution rights for Volvo-branded construction equipment machines, parts and aftersales in Great Britain, as well as Volvo Construction Equipment Great Britain's headquarters at Duxford in the east of England, its nationwide operations, most other assets and the transfer of all employees. The existing management structure remains in place.
SMT is already an established Volvo Group distribution partner, distributing products and services in the Netherlands, Belgium and Luxembourg, as well as 18 African nations.
Part of the SDA Holding group, SMT had revenues in 2016 in excess of €350 million (US$417 million), and is a distribution partner for other Volvo Group companies.