Volvo CE sales up 28% in Q4
Volvo Construction Equipment (Volvo CE) has announced a 28% increase in net sales for the final quarter of 2017.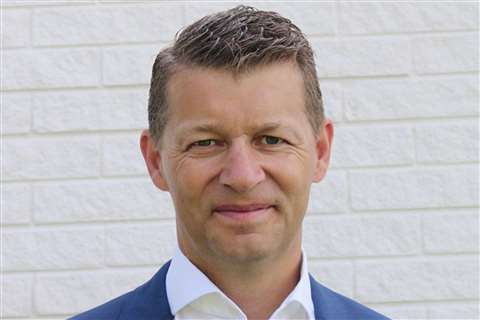 Sales reached almost SEK 17 billion (US$2.1 billion), an increase of more than SEK 3.5 billion (US$ 450 million) on the same period for 2016, which helped parent company the Volvo Group achieve the highest sales income in its history.
Operating income for the same period was more than SEK 1.8 billion (US$230 million), compared to under SEK 0.5 billion (US$ 64 million) a year earlier, with the operating margin almost tripled at 10.9%.
Full year net sales at Volvo CE increased by 31% to SEK 66.5 billion (US$ 8.5 billion) at an operating margin of 11.9%.
Geographically, Asian markets were up 11% compared to 2016, boosted by an improving mining sector. The Chinese market itself was strongly up, growing by 74%, driven by greater demand for excavators and wheeled loaders. The market for large excavators was up 121%, while compact excavators enjoyed an 83% improvement.
Demand in Europe improved during the quarter, and was up 16% by the end of November, helped by growth in the United Kingdom, France, Italy, Germany and a rapidly improving Russian market.
North America was up by 10% year-on-year, helped by greater demand for excavators, while South America saw a gain of 17%, from low levels and mostly from markets outside of Brazil. The Middle Eastern market continued to slow, weighed by weak demand from Saudi Arabia.
During the fourth quarter of 2017 Volvo CE saw net order intake increase by 48%, largely driven by strong demand in China and North America. Deliveries increased by 49% during the period, again boosted by higher volumes in China.
"The performance programme to strengthen our competitiveness combined with increased market demand yielded good results in 2017," said company president Melker Jernberg.
"We improved profitability and gained market share in several of our stronghold segments of excavators, wheeled loaders and haulers."