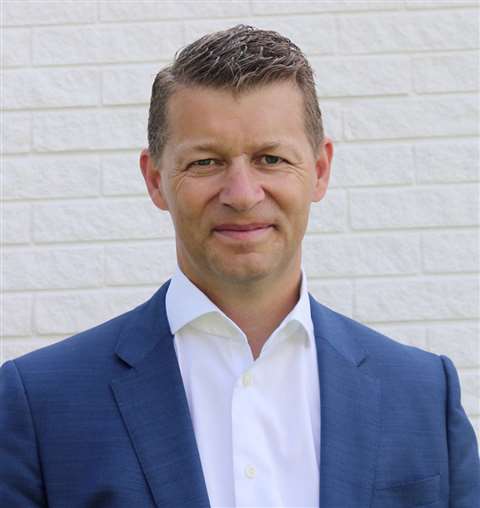 A rise of nearly a third in net sales for the second quarter, compared to a year ago, has been reported by Volvo Construction Equipment (Volvo CE).
It said this was a result of a combination of competitive products and high demand in most markets.
Net sales in the second quarter of 2018 were up 32% compared to the same period in the year before, and Volvo CE said that good cost control as volumes returned had also resulted in a strong improvement in profitability.
Net sales of SEK24.40 billion (€2.35 billion) compared to SEK18.44 billion (€1.78 billion) in the second quarter of 2017.
The second quarter of 2018 also saw order intake increase by 41%, it said, while deliveries in the period were up 38%, at 24,108 machines.
Order intake in China was said to be particularly strong, rising by 72%, driven by increased demand for wheeled loaders from its SDLG Chinese-based subsidiary, as well as SDLG and Volvo excavators.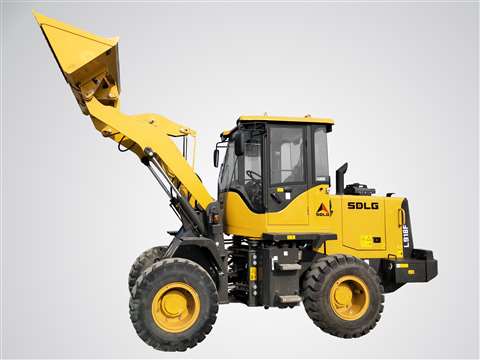 Volvo CE said that the second quarter of 2018 had seen a continuation of the improvement in demand in most major markets.
It said that in the year-to-date, Europe was up 8%, North America up 17% and South America up 28%. Asia (excluding China) was said to have risen 19%, while the Chinese market continued its strong development, rising 47%.
Melker Jernberg, president of Volvo CE, said the company was well invested in strong products and services, and a strategy that was serving both its customers and the company well.
"We continue our efforts to improve efficiency across the supply chain, and are moving in the right direction," he said.
"Finding the balance between investing in new technologies, while at the same time maintaining cost consciousness and flexibility, will continue to be in focus during the remainder of the year."