Volvo to build excavators in India
By Chris Sleight13 May 2010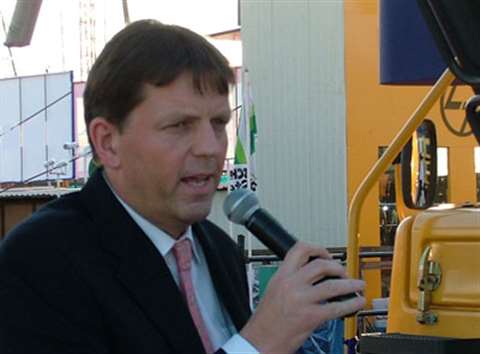 Volvo Construction Equipment has announced a SEK 144 million (US$ 19.1 million) investment in its factory in Bangalore, India, which will see it manufacture excavators there. The first machines are expected to come off the production line by the end of next year.
According to Eberhard Wedekind, Volvo Construction Equipment's president for Asia, most of the machines built in Bangalore will remain in the Indian market. "This investment will allow Volvo Construction Equipment to fulfil the needs of customers in the large Indian market much more effectively than we could do in the past. It is a strong sign of our commitment to the growing Indian market."
According to Off-Highway Research, there were 7944 crawler excavators sold in India last year, making it the fourth largest market in the world for these machines after China, the US and Japan. However, the economic research company forecasts the Indian excavator market to almost triple over the next five years, with 22500 machines expected to be sold in 2014. This would see it overtake Japan and possibly the US as well.
For more information on the Indian construction market, see the June issue of International Construction, which will contain a special supplement, International Construction India.