Vp plc remains steady
By Thomas Allen02 October 2019
In a trading update, Vp plc has reported continued progress against a more subdued market backdrop.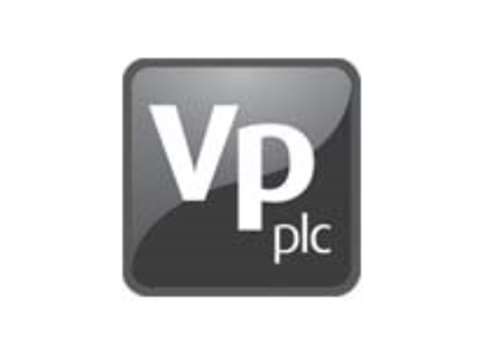 The company said infrastructure demand in the UK, where the company is based, has held up well despite the anticipated completions of the five-year capital investment plans in both the water and rail markets.
Also in the UK, residential construction remains competitive but volumes have been sustained.
While there has been a lack of confidence in the general construction sector in London and the South East, demand has remained stable throughout the rest of the UK.
The company completed the integration of tool rental specialist Brandon Hire during the first half of the financial year, having acquired it in November 2017.
Vp plc's International division experienced a softer start to the year, but business has recently picked up.
The company remains confident that it will deliver full-year results in line with the board's expectations.
Vp plc will announce its interim results for the six months ended 30 September 2019 on 4 December 2019.