Vp plc rises to the challenge
By Thomas Allen04 December 2019
Vp plc has managed to maintain its profit margins in the face of political uncertainty in the UK and a subdued economy by curtailing fleet investment and focusing on quality of earnings.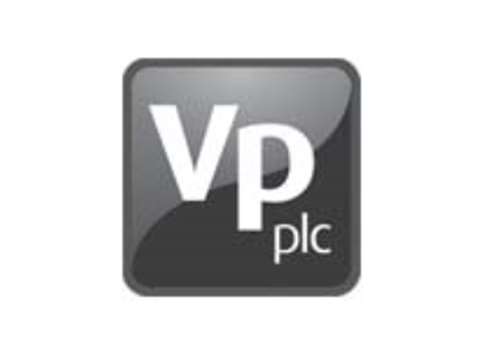 The UK-based rental company's overall profit before tax, amortisation and exceptional items remained at the same level of £25.9 million, compared to the first half of 2018.
Jeremy Pilkington, Chairman of Vp plc, said, "The group made good progress in the first half of the year against a subdued market backdrop.
"Despite the ongoing political and economic uncertainty in the UK, our focus on quality of earnings has delivered enhanced operating margins during the period."
Total revenues dropped by 3% to £186.6 million and the return on average capital employed remained at the same level of 14.5%.
As budgeted, capital expenditure on rental fleet was reduced by 28% to £26.6 million, compared to £36.7 million in the same period of 2018.
Vp plc's UK division, specifically, saw its operating profits before amortisation and exceptional items rise marginally to £27.2 million on reduced revenues of £170 million, which were down from £175.3 million in the first half of the previous year.
Pilkington said of the UK market, "Infrastructure and housebuilding have remained supportive but commercial construction and civil engineering activity has been a little softer, primarily in the South East market.
"In response to this backdrop, we have addressed cost lines and scaled back fleet capital investment accordingly. We are pleased to see operating margins improving from 15.3% to 16% as a result of these measures."
In May, 2019, the company acquired specialist excavator attachment rental firm Sandhurst Limited for £3.3 million. It now works alongside Vp plc's Groundforce piling business and was said to have produced encouraging early results.
Vp plc's international division reported slightly lower operating profit before amortisation and exceptional items of £1.1 million, on revenues that were down from £17.9 million in the first half of 2018 to £16.6 million this year.
Demand in the Australian market in particular was said to be a little quieter.
Overall, Pilkington felt positive about the future, saying, "The board remains confident of a positive full year outcome and looking ahead, we believe we will continue to deliver very satisfactory results for all stakeholders."