VP reports record profits after strong year
By Murray Pollok06 June 2017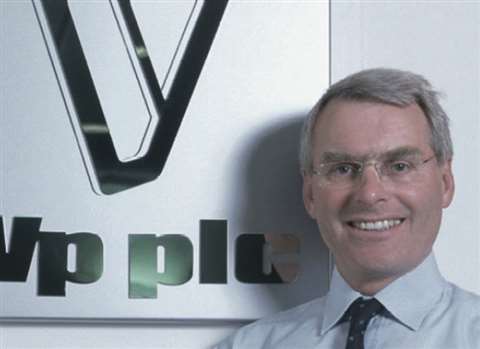 The UK's VP plc has reported a record year for revenues and profits, with sales up 19% to £248.7 million and profits before tax and amortisation increasing 17% to £34.9 million.
All of the company's four UK divisions – Hire Station, Groundforce/TPA, UK Forks and Torrent Trackside - reported good levels of demand from their customers, with sales up 17% at £220.0 million. The results are for the year to 31 March 2017.
Its international division, which comprises Airpac Bukom and TR Group, saw sales up 89% to £28.7 million and operating profits rose by 53% to £1.9 million. These increases reflected the acquisition of TR in April 2016 and TR's acquisition of Tech Rentals New Zealand in November 2016.
Jeremy Pilkington, Chairman of Vp plc, said the company was delighted with the significant progress made during the year; "Looking ahead, the new financial year has started well and at this very early stage, I believe there is every prospect that we may look forward to another year of significant progress for Vp and our shareholders."
The company increased its investment in new fleet by 25% to £57.6 million.