Western Pacific Crane and Equipment new Manitowoc dealer
By Alex Dahm25 February 2011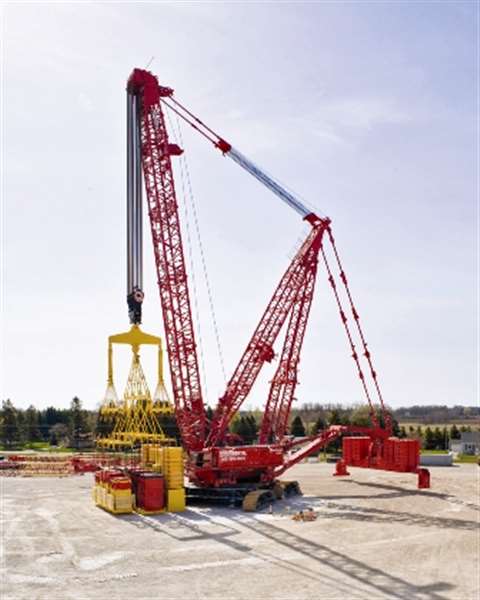 Manitowoc has announced Western Pacific Crane and Equipment as the exclusive distributor of Manitowoc, Grove and National Crane in western North America and the South Pacific.
Pacific will represent the full line of Manitowoc lattice boom cranes, Grove mobile telescopic cranes and National Crane boom trucks. Potain tower cranes will continue to be marketed and sold by Coast Crane Company, a wholly owned subsidiary of Essex Rental Corp based in Chicago.
As a newly formed affiliate of the Lanco Group of Companies, Western Pacific Crane and Equipment will sell, rent, service and provide product support in the states of California, Oregon, Washington, Alaska and Hawaii, as well as western Canada, Guam and the Marshall Islands.
Larry Weyers, executive vice president for Manitowoc in the Americas, said the new dealer was chosen after careful consideration and will benefit Manitowoc's customers. "Based on our in-depth research on these very important markets, we implemented a comprehensive and detailed review of several potential candidates to become our new distributor which resulted in the selection of Western Pacific Crane and Equipment," Weyers explained.