Weston takes reins at Aggreko
By Helen Wright05 January 2015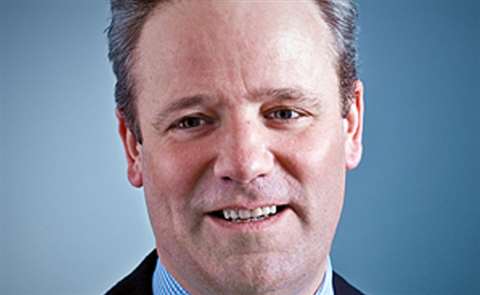 Temporary power provider Aggreko said it planned to double the size of its business in the next seven years. The strategy was reiterated as Chris Weston took the reins as the company's new CEO.
Former managing director of international downstream at energy conglomerate Centrica, Mr Weston took on the role of CEO at Aggreko on 2 January.
The company has released a video statement from Mr Weston in which he said Aggreko was a market leader operating in a space where demand was set to grow.
Mr Weston said, "Aggreko operates in a great market and I think the structural situation – the difference between supply and demand – is there, and will continue to grow. That bodes well for the future, and I don't know what that will lead to in terms of growth rates, but I am confident it will lead to growth."
He added, "I'm keen to get out there and understand how the business works; seeing our kit and our people in action. I know the energy market extremely well.
"I will want to run a process that looks at the priorities for Aggreko for the next five, six and seven years that drive growth for the company. I will return to the market in the middle of the year to talk more about that."