Worker shortage for US construction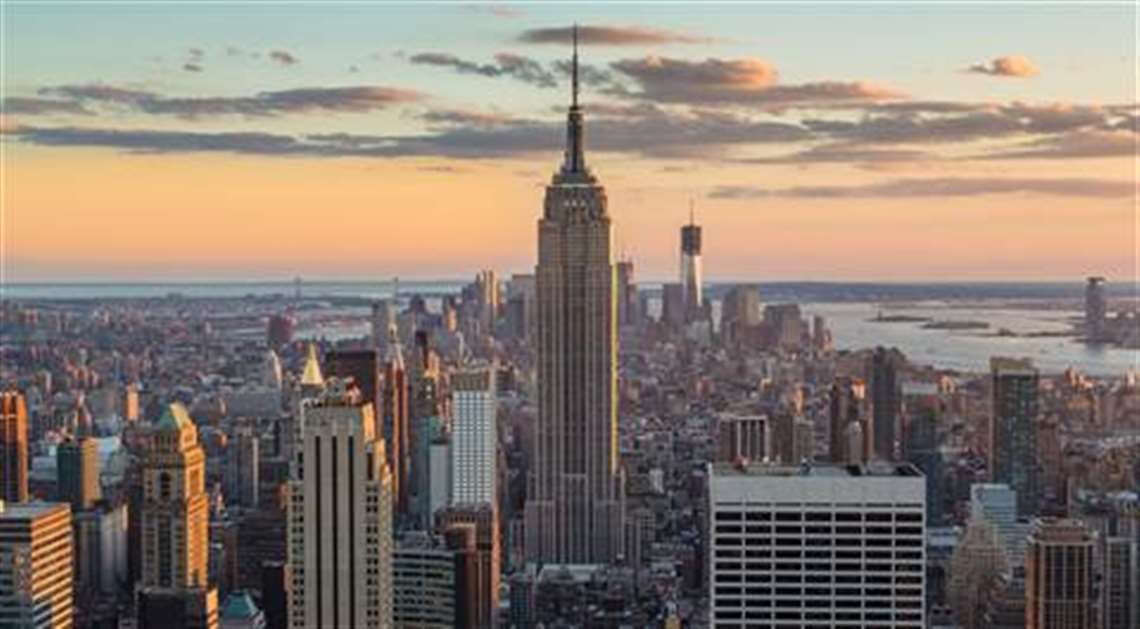 The US construction industry is continuing its recovery from the height of the Covid-19 pandemic, but this recovery is being slowed by a lack of available workers, according to the Associated Builders and Contractors (ABC).
The US Bureau of Labor Statistics (BLS) recently released its report on the country's 2021 employment situation through April. ABC analysed the data and determined that, over the past year, construction has added 917,000 jobs and recovered 82% of the jobs lost during the first months of the pandemic.
Specifically, no-residential construction lost approximately 2,900 jobs overall in April after losing 11,800 specialty trade contractors, but those huge numbers were offset by gains in heavy and civil engineering (plus-6,300 jobs) and nonresidential building (plus-2,600).
"While many observers are shocked by [the] disappointing employment report, contractors and other employers have been signalling for weeks that all is not right in America's labour market," said ABC chief economist, Anirban Basu.
"In particular, a growing chorus of employers indicates difficulty filling available job openings. Demand for human capital is elevated in many industries, but a combination of stimulus payments, stepped-up unemployment insurance benefits, lingering fear of infection and remote schooling is slowing growth in labour force participation."
According to ABC, construction's unemployment rate improved from March's 8.6% figure to 7.7% in April.
"As vaccination rates increase and infection rates turn lower, accumulated household savings combined with more effective supply chains should translate into improving economic performance," Basu added. "That in turn will help lift demand for construction services later this year and into 2022."