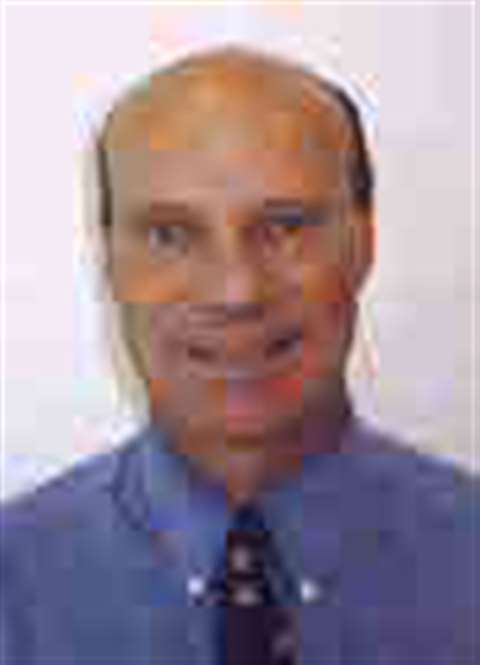 Emaar has assembled a "world class team" of contractors and consultants to bring the Burj to life. These include Emaar's Greg Sang, who has worked on high-rise projects in Hong Kong, and Hyder Consulting's Derek Kemp, who previously worked on several high-rise projects in Saudi Arabia.
During the design process, according to Mr Kemp, Hyder had to consider a plethora of constraints, including people traffic through the building (lift technology), wind speeds and the affect of the wind pattern on surrounding buildings, reflectivity, radar shadowing and flight path interference.
Mr Kemp told IC that Hyder's duties mean it is the architect of record, which involves making all the necessary submissions to the Dubai Municipality to obtain approvals for construction.
It also provides site supervision services, with an on-site team responsible for the approval of all contractors' construction shop drawing submissions, responding to contractors' information questions, and inspecting the works to ensure they are carried out in accordance with the approved drawings and specifications.
"We also have a separate site based team who are responsible for reviewing and checking the SOM design for structure, architecture, and mechanical and electrical services to the extent that we confirm to the client that we adopt the design and take full responsibility for it," said Mr Kemp. "This design adoption' is something I've never come across before, however, it's the clients way of making sure everyone has some responsibility in the project, which I ultimately think is a good thing."
Mr Kemp was also keen to stress that the main drivers towards successful delivery of the project so far have been the "first class" planning by the contractors, plus the "world class" design team assembled by the client.
Part of that team is high-rise 'guru' Dr Andy Davids, director of structures, Burj Dubai Tower. Dr Davids is head of Hyder Consulting's Sydney, Australia office. According to Mr Kemp, this is Hyder's "high-rise centre of excellence".
Dr Davids has worked on many iconic tall structures, including "The Latitude" in Sydney (see IC May 2004). To describe Dr Davids as an engineering enthusiast would be a bit of an understatement. During a very animated chat at the Burj site offices he told IC that, "As an engineer this is the Holy Grail of engineering, you dream about a project like this; the tallest building, the longest bridge etc.
"No-one's ever done anything like this before – it's the tallest man-made object and presents some hard and soft challenges. By hard I mean it's a "never been done before" project, and by soft I mean managing the people, the logistics. Success ultimately rides on how smart you can be on the logistics side; planning, getting people through the building, material delivery, timing etc," he added.