World Demolition Awards: New Entrant
The New Entrant award is now in its fourth year.
There is no formal entry process as the award is presented to the company receiving the highest scores from the judging panel that has:
never previously been shortlisted for the awards
or has not been shortlisted for at least three years
and has not been the winner of any World Demolition Awards category in the year it has entered.
So if you are a new entrant and you are shortlisted in any category, you will automatically go forward to contest this award - but you need to enter first!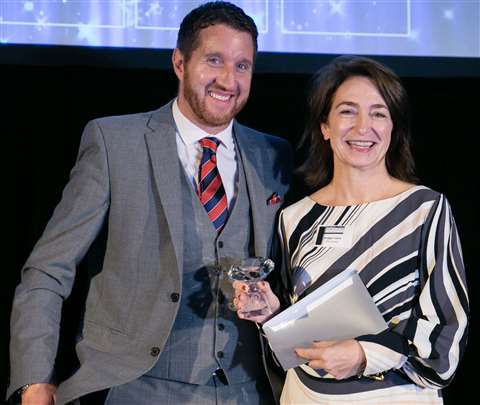 Recent winners:
2019 Howard Stott
2018 Scudder Demolition
2017 Ginlee Construction
The World Demolition Awards are part of the World Demolition Summit, which is organised by Demolition & Recycling International in co-operation with the European Demolition Association and with the support of the National Demolition Association of the USA.
This year's event takes place online on Thursday November 12 at 3pm UK time.
The headline sponsor is Volvo Construction Equipment.