World of Concrete sees strong attendance in Las Vegas
By Riley Simpson31 January 2023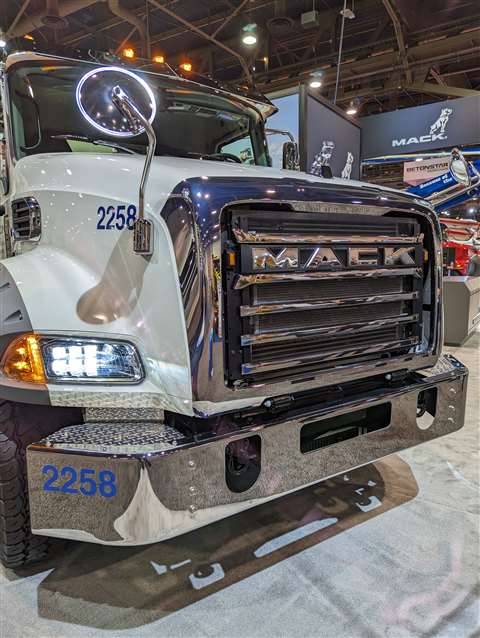 World of Concrete returned for its 49th annual tradeshow, January 17-19, at the Las Vegas Convention Center, and the event drew 48,009 registered professionals (from 120 countries) in the concrete and masonry construction industries.
Informa Markets, which manages World of Concrete, said the in-person attendance is close to pre-pandemic levels.
"The 2023 edition of World of Concrete far exceeded our expectations," said Jackie James, World of Concrete vice president. "The crowded show floor and packed educational sessions prove how essential meeting face to face is, that it remains important now more than ever to have a space to connect, to learn, to share across the concrete, masonry and construction industries as a vital contributor to our economy."
Taking up more than 587,000 net sq. ft. of the convention center, World of Concrete included indoor and outdoor equipment exhibits, technology demonstrations and competitions, in addition to hosting 160 technical sessions focusing on hands-on training, safety expertise and business development.
The Concrete Industry Management (CIM) program returned for the 18th year at the tradeshow and raised a record $2.1 million with its Silent & Live Auctions. Live and online donations went to the CIM program's grant that prepares students for concrete workforce opportunities by providing them with a Bachelor of Science degree.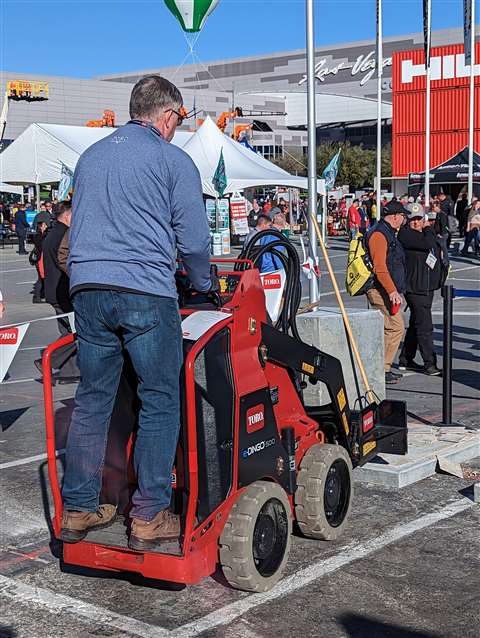 The proceeds from the 2023 auction specifically will benefit current CIM programs at Middle Tennessee State University, New Jersey Institute of Technology, Texas State University, California State University - Chico, South Dakota State University and the Executive MBA program.
World of Concrete also featured new innovations such as the first-ever Mobile 3D Robotic Concrete Printer and AI Site Map Printer, work trucks with electric batteries and aerodynamic improvements, wireless concrete censors and the eco-driven Autoclaved Aerated Concrete.
"World of Concrete is proud to support laborers in education and connection-providing opportunity to advance the industry toward enhanced sustainability, efficiency and safety and continuing growth," said Kevin Thornton, SVP of Construction for Informa Markets.
The tradeshow is set for its 50th anniversary show from January 23-25, 2024, in Las Vegas.