Wynne Systems acquires DSI
By Joe Malone13 July 2018
Rental software company Wynne Systems has announced the acquisition of Dispatching Solutions Inc (DSI), a software provider for transport, logistics and services industries.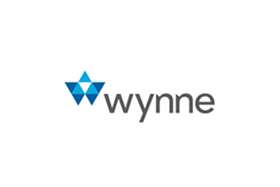 The purchase expands Wynne's offerings, meaning it can offer logistical services to its equipment rental companies.
DSI is a US-based company, which was founded in 2001. DSI's will now come under the Wynne umbrella, which provides Enterprise Resource Planning (ERP) software to some of the largest rental and construction companies in the world.
John Bureau, general manager at Wynne, said, "This is a great addition for Wynne. We're pleased to have the DSI team on board.
"Their solutions and depth of knowledge is going to be huge for us as an organisation, but most importantly for our customers. We welcome DSI's customers and I'm looking forward to seeing what we can do under one brand."