XCMG appoints UK access distributor
By Lewis Tyler27 April 2023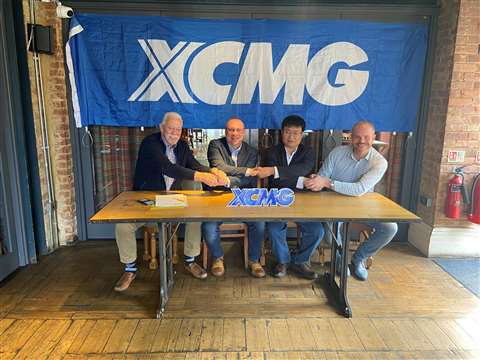 XCMG has announced the appointment of Genesis Equipment Sales as an exclusive distributor of its access equipment in the UK.
Genesis, a newly created company that is part of Northern Ireland-based Ballyvesey Holdings, will take delivery of a range of XCMG machines for distribution to the UK, including telehandlers, forklifts, scissor lifts, articulated and telescopic booms.
The first order placed by Genesis consists of 100 MEWPs, which will be held at its UK facilities in Wellingborough, Dartford and Tankersley, with an additional location set to open, although no date has been confirmed. 
The company will be initially be led by Mark Kennedy, director, plant division, Ballyvesey Holdings, before further board and staff appointments are made in the near future.
Kennedy has worked for Ballyvesey since 2018, in which time he has served as the managing director of both Contract Plant Rental and TDL Equipment, which are part of Ballybesey's construction equipment division. 
Prior to joining the company, Kennedy also held senior roles with L Lynch Plant Hire & Haulage and Ardmore Group, where he spent 13 years.
Kennedy said, "We're excited to introduce Genesis Equipment Sales as a new player in the UK access equipment market. Our partnership with XCMG, a leading manufacturer in the industry, allows us to offer a wide range of powered access equipment to our customers.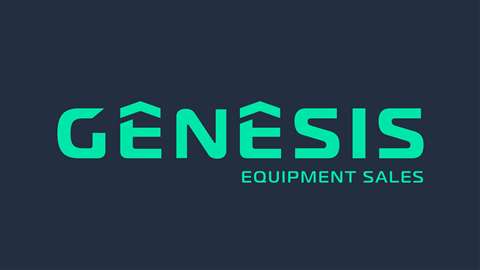 "With the construction industry on the rise in the UK, there is a growing demand for reliable and efficient access equipment. Genesis Equipment Sales aims to fill this gap by providing customers with a range of products tailored to their needs and requirements."
Hans Aarse, business development director for access in Europe, XCMG, told Access International; "It's clear that our product line did not stay unnoticed by high quality access rental companies, who approached us directly to do business with them. However, the time has now come to give the UK market what it deserves in terms of local commercial and technical support from a highly experienced company.
"We are more than convinced that Genesis Equipment Sales, being a fully owned subsidiary of the Ballyvesey Holdings, will reach great heights with our products. Of course, from our side, we will support their activities by supplying them from our warehouses in The Netherlands where we keep an average stock of over 500 units in all varieties and heights we can offer."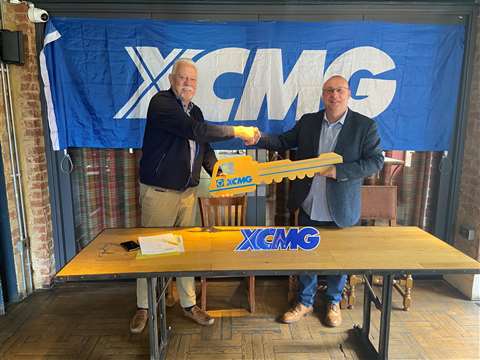 Edwin van der Laar, XCMG´s sales director for MEWPs, said, "We are proud to start this new journey with the Ballyvesey Group and we trust that Genesis Equipment Sales will drive our brand to a higher level in the UK access industry.
"The foundation of our partnership is built on two strong organisations, a great team of professionals, high quality products, tailor-made financial solutions, and flexibility to adapt to local market requirements. We will aim to reach new heights with a down-to-earth mentality adding more value to the UK access industry."
Prior to the agreement, the company had been represented in the UK by Elite Access, which will continue to work alongside XCMG and Genesis in the UK as part of the servicing team.
Van der Laar said, "We would like to take this opportunity to thank Elite Access for all their excellent support over the past year, and we look forward to continue working closely together for after-sales support in the UK."