Xylem adds Warsaw facility
By Joe Malone23 March 2018
Water technology company Xylem has opened a new 1,100m2 commercial facility in Warsaw, Poland, building on its ongoing investment in the country.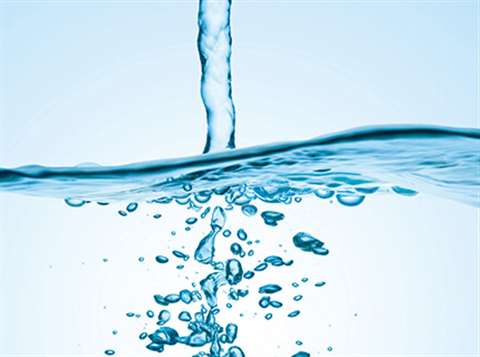 The new plant, which includes office space, a service and maintenance hub, and a warehouse, brings Xylem's total investment in Poland to more than zł67 million (€15.85 million). Xylem currently employs around 350 people at sites in Strzelin and Warsaw. Further recruitment at the new Warsaw facility, where 45 employees are based, is also expected in the coming months.
Xylem works with almost 50 Polish suppliers, representing a multi-million spend on electric motor components and drivers annually, it said.
Rafał Bonter, managing director, Xylem in Poland, said, "Our new facility in Warsaw, as well as the additional talent we plan on recruiting this year, will mean that our customers in Poland, and across Europe, will benefit from our closer proximity which will deliver stronger customer relationships and tailor-made solutions. Our new facility, complete with service and maintenance capabilities, will also provide an enhanced aftermarket offering for our customers.
"We see a strong role for Xylem in relation to Poland's new Water Law Act, supporting communities to build their resilience in the event of extreme weather events such as flooding, as well as ensuring they have a consistent, sustainable water supply in the event of drought, for example. We will continue to invest in our Polish operations and we see a bright future for us, our employees and our customers here."