Xylem elects Gomez to board
By Leila Steed24 April 2019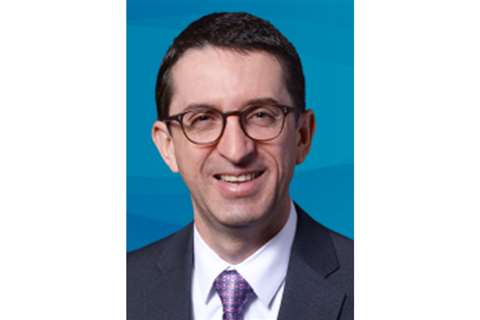 Water technology company Xylem has announced that Jorge M. Gomez has been elected to its board of directors.
Markos I. Tambakeras, Xylem's Board Chair, said, "With over two decades in finance, strategy and extensive international business experience, I am confident that his insights will be of great value to our board."
The company, which operates across numerous sectors and provides products and services for moving, treating, analysing and returning water to the environment, said that Gomez would take up the position with immediate effect.
Gomez currently serves as CFO of Cardinal Health, which provides healthcare solutions for hospitals, health systems, pharmacies and clinical laboratories worldwide. He joined the company in 2006 and is responsible for all financial activities across the enterprise including financial strategy, operational finance, tax strategy and capital deployment.
Patrick Decker, President and CEO of Xylem, said, "Jorge's accomplishments and experience leading diverse global teams and businesses will be instrumental as we continue to execute on our strategic plan and create further long-term sustainable value for our shareholders and other stakeholders."