Xylem helping transition to Stage V
By Thomas Allen07 August 2020
Pump manufacturer Xylem is looking to help its customers make the transition to Stage V by adding two new models to its Stage V line-up in the Autumn of 2020 and releasing a Stage V Diesel Engine Guide.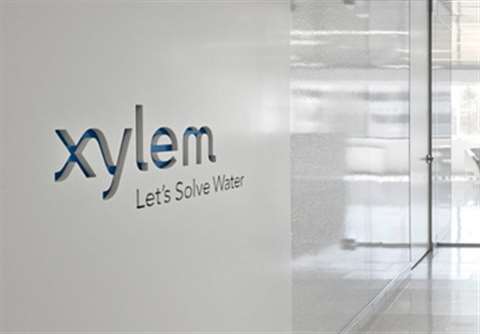 Simon Mathias, Regional Product Manager, Xylem, said, "As the deadline for Stage V implementation approaches, our new Stage V Diesel Engine Guide and the launch of our next-generation, efficient Stage V compliant dewatering pumps later this year, reflects our commitment to support our customers in complying with EU regulations."
He added, "Our new pumps will benefit customers through enhanced hydraulic performance and efficiency, offering up to 20% greater uptime and 15% improved fuel economy versus older Dri-Prime models."
Meanwhile, the Stage V guide provides best practice guidance based on Xylem's experience of working with Stage V engines.
The two new Godwin Dri-Prime S Series dewatering pumps are four-inch models that were said to be capable of handling the majority of solids dewatering applications.
Their versatility is enabled by interchangeable impeller options and improved hydraulic performance.
The new models offer a 15% improvement in total dynamic head (TDH) at 140m3/hour compared to previous models, according to Xylem.
They were also said to require 40% less service time than previous models.
The latest iteration of Xylem's Field Smart Technology comes as standard on all S Series models, enabling remote monitoring and control of the units. It can help to mitigate issues such as unpredictable regeneration cycles on the Stage V models by monitoring soot and load levels.
All Godwin portable pumps sold to the UK and European market are now available with Stage V diesel engines.