Xylem makes progress in tough market
By Ian Vallely06 February 2017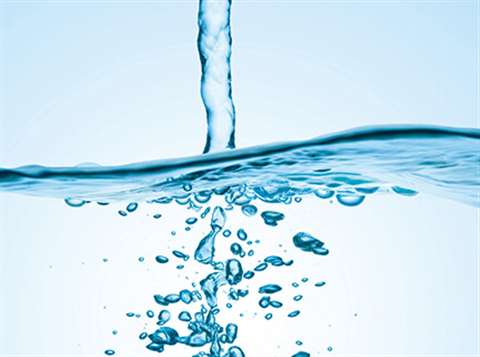 New York-based global water technology company Xylem has reported fourth quarter 2016 net income of US$50 million (€46.5 million).
Excluding the impact of restructuring, realignment, acquisition-related charges and other special items, the company delivered adjusted net income of $118 million (€110 million), a 10% increase over the same period a year earlier.
Fourth quarter revenue was $1.1 billion (€1 billion), up 10% because of the contribution of the Sensus business, which Xylem acquired in October 31, 2016. However, revenue for the quarter declined 2% organically, which the company said reflected ongoing softness in the industrial end market.
For the full year 2016, Xylem generated $3.8 billion (€3.5 billlion) in revenue, up 3% on a reported basis and 1% organically. Full-year reported net income was US $260 million (€242 million) with an operating margin of 10.8%. Adjusted net income, which excludes the impact of restructuring, realignment, Sensus acquisition-related charges and other special items, was $364 million (€339 million), 10% up on a year earlier.
Patrick Decker, president and CEO of Xylem, said, "For the year, we generated organic revenue growth in mixed market conditions, and grew our operating margins and earnings in a meaningful way. While the industrial end market was challenged in certain regions, we grew share in the public utility sector as our industry-leading brands and solutions were increasingly the preferred choice of customers worldwide.
"We executed our capital deployment strategy as planned, successfully completing three acquisitions that collectively expanded our systems intelligence offerings in a significant way and extended our business into global smart metrology."
He added, "We are well underway with the integration of our recent acquisition, Sensus, a business that significantly advances our move into smart water infrastructure."
Xylem forecasts full-year 2017 revenue of US $4.5 to $4.6 billion (€4.2 to 4.3 billion) – up 20 to 22% – including growth from previously announced acquisitions and projected impacts of foreign exchange translation.