Yanmar highlights products for a sustainable future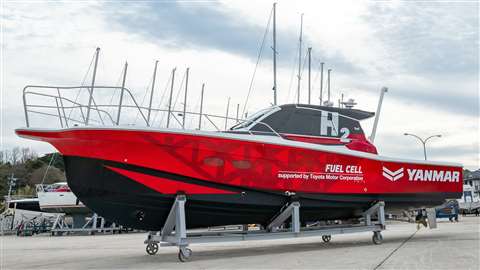 Japanese industrial equipment manufacturer Yanmar has outlined steps the company is taking to support its internal drive for improved sustainability.
Under the banner of 'a sustainable future', the company is working towards a zero-emissions target across its headquarters in Osaka and other facilities.
Through a partnership with German company 2G, Yanmar is currently completing tests of a of an all-new vessel which is powered using a hydrogen fuel cell (as covered in Diesel Progress International, January/February 2022 https://www.dieselprogress.com/magazines/diesel-progress-international-januaryfebruary-2022/8017876.article)
The demonstration vessel also took part in the world's first test of a high-pressure hydrogen refuelling station.
Looking at electrification, in April this year Yanmar acquired ELEO Technologies, a battery technology company based in Helmond, the Netherlands. The company will play a key role in development of customised solutions for off-road applications.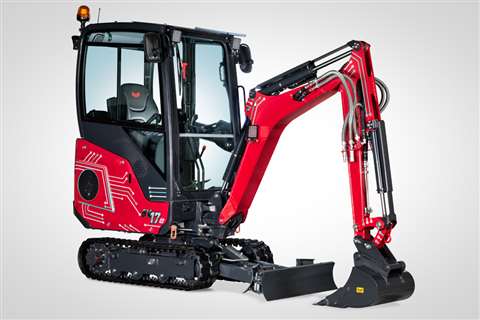 Yanmar has recently unveiled its first electric mini excavator prototype, the SV17e. The new machine demonstrates how the company will support its customers and dealer partners with sustainable solutions.
In other areas, Yanmar has introduced new tech to support sustainability through recycling. In addition to deployment of bio-gas cogeneration systems that convert sewage and waste food into clean energy, the company has introduced the YC100 bio-composter.
Available in Japan, this machine is capable of delivering sustainable energy from rice husks, so supporting resource recycling in agriculture.