Year of progression for LafargeHolcim
By Joe Malone08 November 2016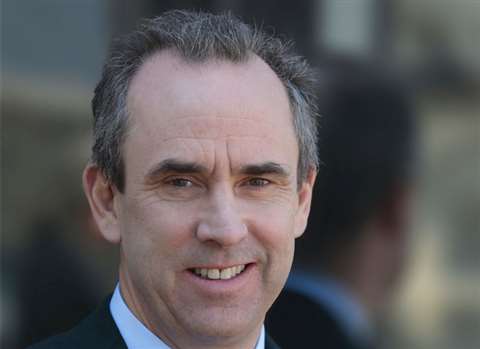 A 7.5% year-on-year decrease in revenues to CHF20.38 billion (€18.88 billion) has been reported by Swiss-based materials producer LafargeHolcim for the first nine months of 2016.
The company said countries such as Brazil, Indonesia and Malaysia proved tough markets, while, globally, cement sales suffered due to declines in Nigeria and India.
LafargeHolcim did, however, record a year-on-year increase of 8% in its earnings before interest, taxes, depreciation and amortization (EBITDA) to CHF3.95 billion (€3.66 billion) for the first nine months of the 2016.
Eric Olsen, CEO of LafargeHolcim, remained positive ahead of the final quarter, despite the company's revenues decrease.
He said, "With these results, we are demonstrating that our focus on pricing, synergies and cash flow is delivering results. Our earnings momentum is accelerating and we are on track to achieve our commitments for 2016, resulting in a year of solid progress towards our 2018 objectives.
"These results demonstrate the strength of our balanced portfolio with solid contributions from both mature and emerging countries across our regions. As we anticipated, challenging conditions in Nigeria continued to impact our earnings, but we started to see the positive effects of higher prices and of our actions to diversify our fuel mix towards the end of the quarter."
Olsen added that, beyond the benefits from the divestment programme, the company continued to focus on reducing net debt and driving a strong cash flow.
The company said 2016 would be a year of progression towards its 2018 targets. It said it expected demand in its markets to grow between 1 and 3% for the full year.