YIT sees 10% growth in 2016
By Ian Vallely07 February 2017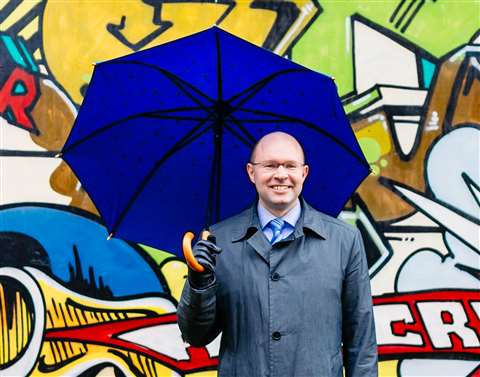 Finnish construction company YIT Corporation saw almost 10% growth and more than 5% improvement in its adjusted operating profit for 2016.
Its revenue rose by 8% to €1.78 billion in 2016, compared to €1.65 billion a year earlier, a 9% increase over the previous year. Adjusted operating profit amounted to €79.9 million and adjusted operating profit margin was 4.5%.
Kari Kauniskangas, YIT's president and CEO, said, "2016 was a turning point for us. The start of the year saw the weakest quarter of the previous cycle and, near the end of the year, we achieved the target of the capital release programme set out in our strategy in 2013, albeit to a certain extent at the expense of profitability.
"In September, we announced our renewed strategy for the next three-year period, which also marked a shift in our focus from cash flow and the capital release actions to growth while continuing to improve profitability."
He added, "We will further continue enhancing the capital efficiency as a part of normal business by utilising partnership models, releasing capital from Russia and improving the capital turnover."
In October to December, strong market demand was reflected in residential sales to consumers. The profitability of the Housing Finland and CEE segment improved, with the operating profit margin rising to 8.7%.
Kauniskangas said the company's goal in the segment was to improve profitability further by increasing consumer sales and the offering of affordable apartments in growth centres.
"Last year in Finland, nearly 70% of our residential start-ups and approximately 60% of our residential sales were directly to consumers. This represents a significant change from the previous year and it is an important factor in enabling future growth and increasing profitability."