ZTR expands into Japan
By Euan Youdale08 December 2020
Telematics provider ZTR is opening a new office in Japan as part of its 2021 global expansion plan.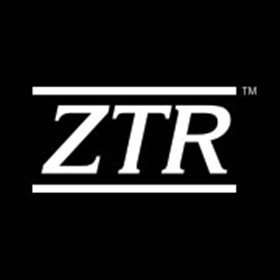 The company said there is a greater demand for telematics solutions in the Asia Pacific (APAC) region and, in response, it has accelerated its plans to establish a presence in the market.
"Companies across the region are looking for a trusted provider to unlock the power of industrial IoT and provide better products, solutions, and safety for the industrial, construction and rail industries, and that's what we deliver through our innovative telematics solutions," said ZTR CEO and president, Sam Hassan.
A new ZTR APAC director and location of the office will be announced soon and, until then, employees will work remotely due to the Covid-19 pandemic. "We're confident that in this current environment, we can not only function at full capacity but will flourish with flexible working arrangements," Hassan added.
ZTR already operates in North America, Europe and the UK and has a range of customers in the construction OEM, rental and rail sectors across the world. "Innovation is in our DNA and it's fuelled by our commitment to customer satisfaction," says Hassan. "We're always a step ahead, anticipating industry needs, innovating bold solutions and delivering greater access to the telematics solutions customers want."
Earlier this year, the ZTR Telematics division announced its expansion into a number of European countries, including the UK, and will continue despite the coronavirus pandemic. Hassan added that as ZTR expands, the company is focused on maintaining best practices in health and safety and continually updates its processes to protect its partners and its team.