All Nuclear Articles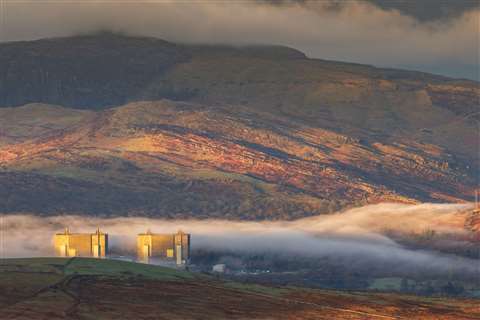 Microsoft chief and Rolls-Royce in the running to develop UK's first small modular reactor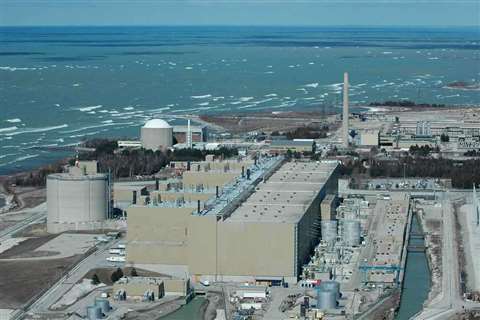 A joint venture between consultant SNC-Lavalin, contractor Aecon and United Engineers & Constructors have won a contract to refurbish for nuclear reactors in Canada, worth CAN$1.3 billion (US$1 billion) over 10 years.
Russian nuclear development agency Rosatom has gained a licence to build Russia's first land-based small modular reactor (SMR).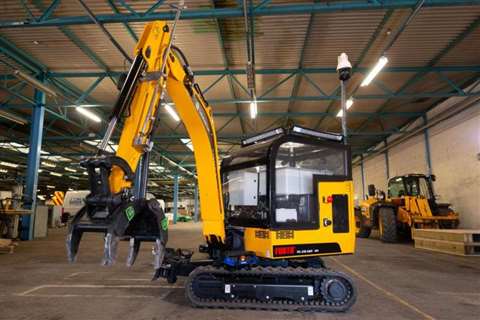 Forth Engineering, based in Cumbria in the UK, has built a remote-controlled 'rescue robot' designed to be sent into disaster zones and controlled remotely.
American engineering and construction company Fluor has signed a memorandum of understanding (MOU) to develop preliminary design and engineering for laser fusion power plants.
Polish companies plan to deliver 2.8GW power station, with two Korean-built reactors
Egypt has granted a licence for the construction of a third nuclear reactor at the El-Dabaa power plant.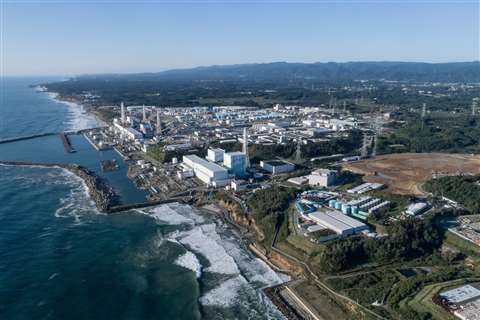 Japan is moving back towards nuclear power after Fukushima but could a skills shortage slow progress?
A selection of some of the world's most expensive construction projects 
15,000 t of rubble to be recycled after dismantling of 80 m (262 ft) tower
Sir Robert McAlpine has won a place on a £1 billion (€1.1 billion) framework as a delivery partner at the Sellafield nuclear site in West Cumbria, UK
Six-year deal sets out roles for contractor, engineer and technology provider for North America's first grid-scale SMR nuclear plant.