All Party/Events Equipment Articles
Events rental companies will be presented with a range of 'green' rental products at this year's Showman's Show in the UK.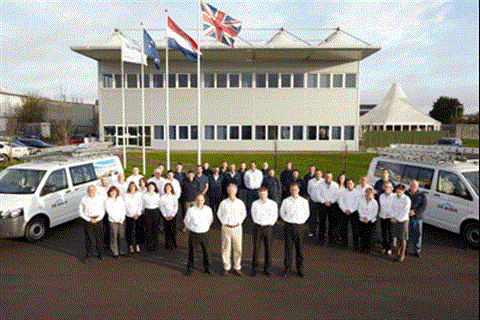 Temporary structures supplier De Boer is to provide more than 30000 m2 of hospitality tents at this year's European Football Championships, taking place June 8 to July 1.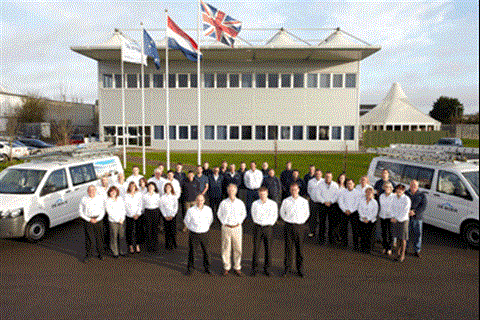 Temporary structures firm De Boer is gearing up for a busy year in 2012 with several headline events calling on its services in the UK.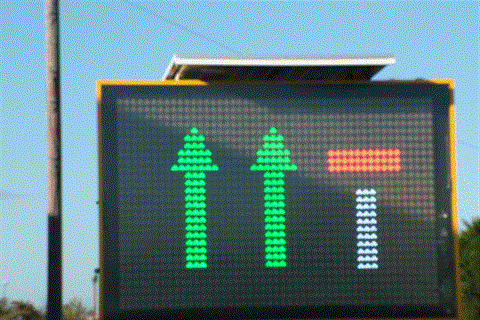 Youngman Group is starting to market an Australian-made, five-colour variable message board that it thinks has enormous potential in the rental market.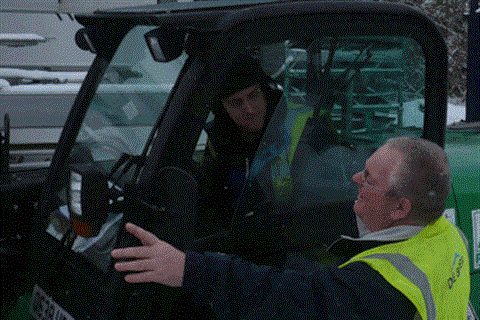 Temporary structure company De Boer is launching a series of specialist training courses for sub-contractors in the UK.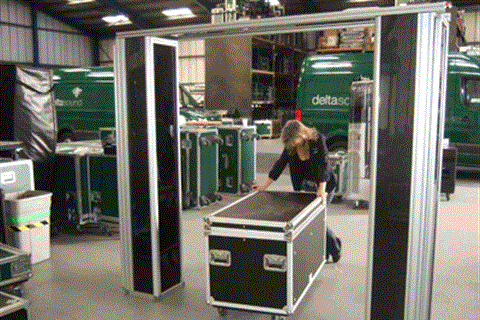 Party and events rental software company Navigator Systems has introduced an RFID asset tagging system for the events sector with a 'walk-through' arch detector allowing companies to scan cases of equipment into and out of their depots.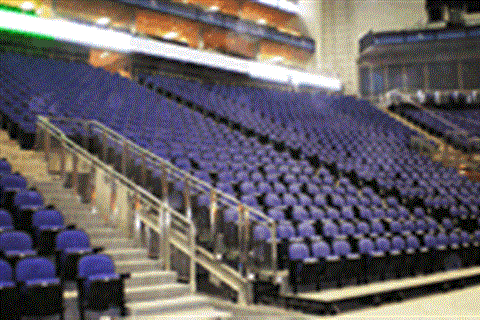 Ladder and light access specialist Youngman Group has launched an events division that will manufacture and supply crowd barriers, staging and other event-specific products.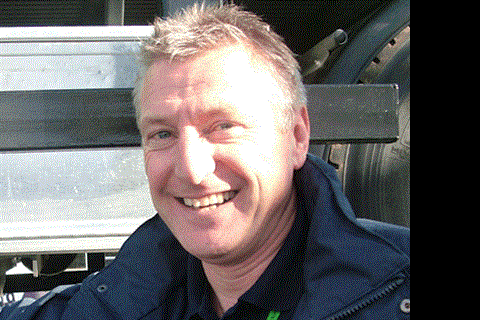 Eve Trakway, the UK-based company that specialises in renting temporary roadways and ground coverings, has acquired Fluid Event Interiors, a £1 million revenue company that rents interior linings for temporary structures, venues and exhibitions.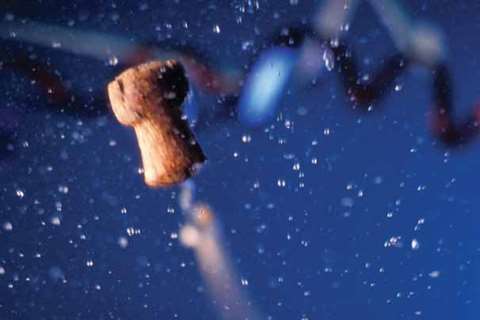 Rich people hold very expensive parties. This gives event rental companies a lucrative market, but requires some international rental cooperation along the way. Steve Hayward, IRN's events correspondant, reports.
Over 5000 party and events professionals visited the recent Showman's Show in the UK in October, and a definite theme of the event was environmentally friendly products.