AEM invites Hall of Fame nominations
The Association of Equipment Manufacturers (AEM) is inviting nominations for this year's Hall of Fame, with a closing date of June 12 for names to be put forward.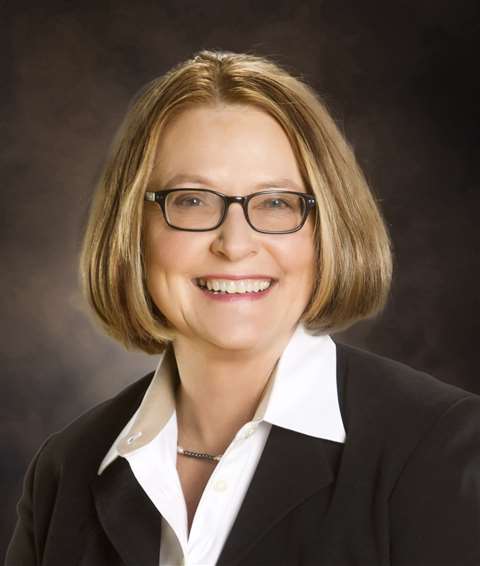 The Hall of Fame recognises "the pioneers whose inventions, ideas, leadership and courage have contributed to the industry and our community's quality of life."
In 2019, the association inducted its first woman leader, Mary Andringa of Vermeer Corporation, and this year it says it is looking to recognise contributions from more diverse corners of the equipment manufacturing including smaller manufacturers.
"These are the people who have defined, and continue to define, the equipment manufacturing industry," said AEM president Dennis Slater.
The AEM is the North America-based international trade group representing off-road equipment manufacturers and suppliers with more than 1,000 companies and more than 200 product ranges worldwide.
Anyone in the equipment manufacturing industry or the wider public can submit a nomination via the AEM website at www.aem.org