All Rental Software Articles
One key decision that Result Group has made has been to shift to the Java language for all of its software.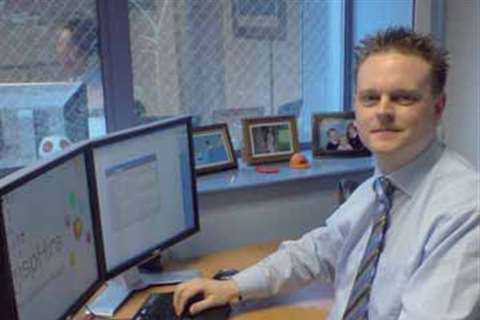 Chris Branson was one of the founding employees of rental software company InspHire 10 years ago and is now its managing director. A lot has changed in the software sector since then, as he tells Murray Pollok.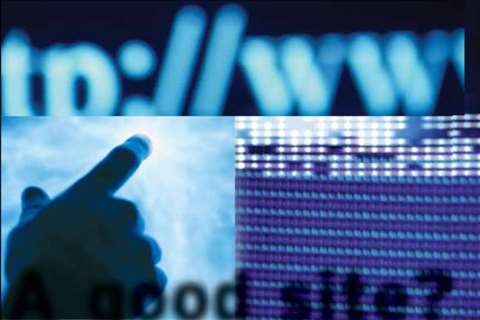 What makes a good website, and how do you make sure that customers visit it? David Caruso concludes his series of articles on new online marketing tools.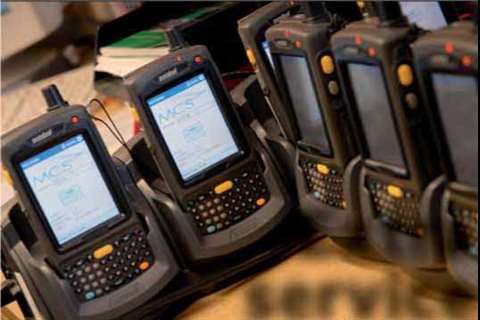 UK rental company A-Plant is offering its customers an extranet facility giving them instant access to details of the equipment they are renting, and more. Here we describe how it worked for one A-Plant customer, Holroyd Construction.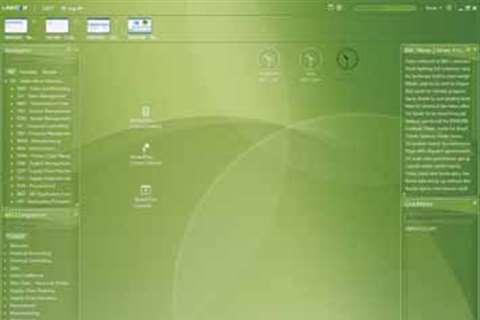 Providing information to "steer" businesses in real-time is a good way of describing some of the latest software. Patrick Hill rounds-up the latest rental IT news.