All Road, Concrete, and Asphalt Equipment Articles
Following expansion of the European Union in may 2004 the road network in Europe looks set to expand further eastward as new member states integrate their networks into the Trans European Network in western Europe the market continues to be dominated by opportunities in repair and rehabilitation. Richard High reports.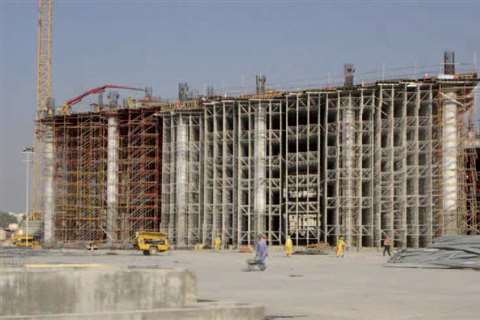 Innovations in concrete construction equipment are helping contractors acheive faster cycle times and perform larger pours on ever tighter construction schedules. Richard High reports on some of the largest projects currently taking place and looks at some of the newest equipment available.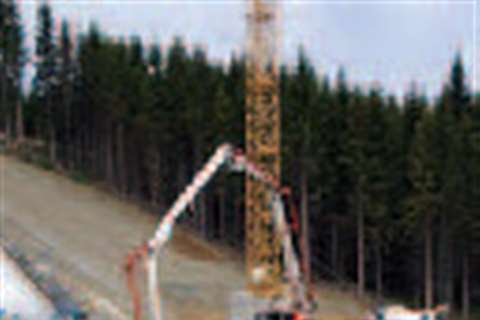 Joint Venture Contractors Heitkamp and Bauer Spezialtiefbau will need more than 95000 m3 of concrete to complete construction of a new lock chamber on the Mittellandkanal near Wolfsburg.
With the Samoter exhibition just around the corner, Chris Sleight takes a quick look at the last-minute news about new machines being launched at the show.
The boom in the European construction industry has seen concrete pumping and placing equipment in high demand. Contractors are demanding machinery that can complete jobs quickly in increasingly confined spaces.Becca Wilkins reports.
Road building continues to be a growth area, particularly in central & eastern Europe where the industry is benefiting from major EU grants and development loans. However, recent cartel cases and legal challenges to several key routes have painted the sector in a bad light. Richard High reports.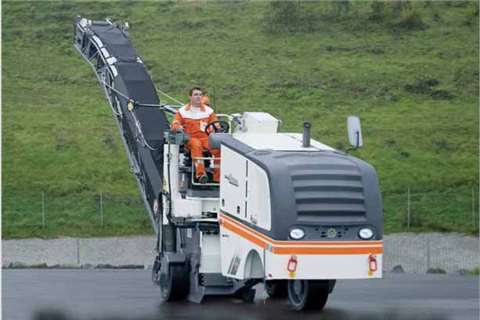 Cold planers seem to be the machine of choice currently for asphalt applications, and the equipment launches earlier this year appear to reflect this. D&Ri reviews some of the latest machines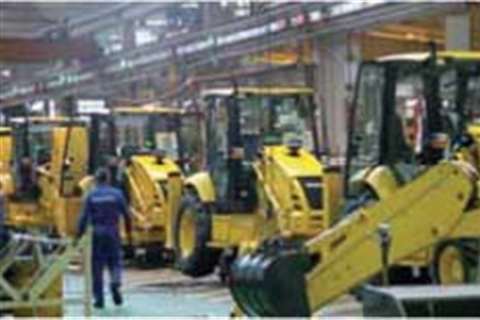 Komatsu Utility Europe, which specialises in compact equipment, is to fit the Komtrax satellite tracking system as standard to its entire range of machines above 1,5 t.
Poland's A1 Autostrada is part of the priority E75 North-South Trans European Network (TENs) corridor linking Vardø in Norway to Sitia on the Greek island of Crete via Finland, Poland, the Czech Republic, Slovakia, Hungary, Serbia and Macedonia. Richard High reports.
The first Chinese-owned construction equipment factory on US soil is under construction