All Scrapers Articles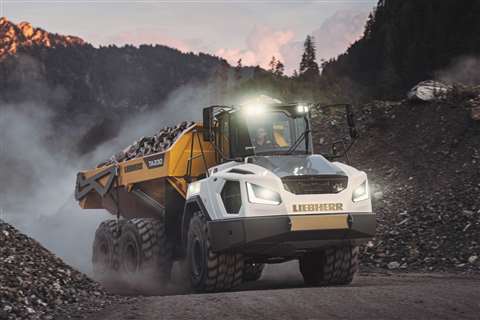 The cancellation of trade events this year has created alternative platforms such as IRN's New Product Showcase. This issue looks at releases in earthmoving, compaction & surface preparation and more.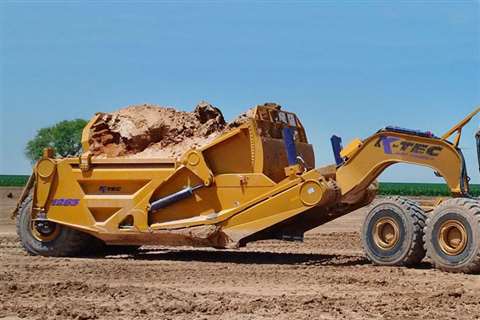 K-Tec introduces 27.7 cubic metre capacity ADT-towed scraper for large scale earthmoving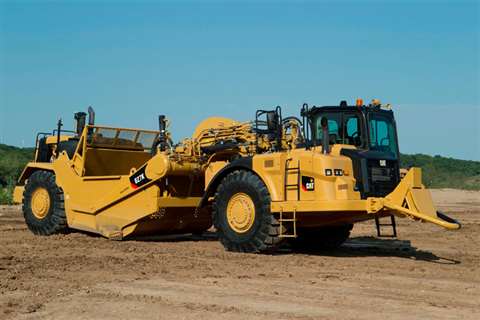 Company's 75,000th wheeled tractor scraper rolls of the production line at Decatur factory.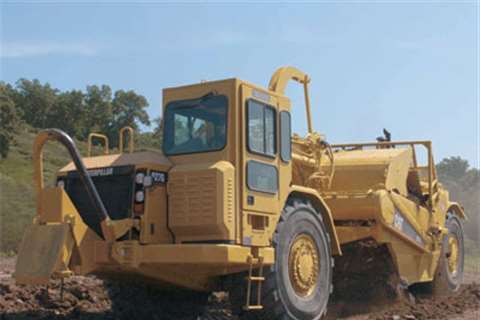 US$ 641 million contract could see the supply of 900+ scrapers to the US Marine Corps and US Army.