All Solar Articles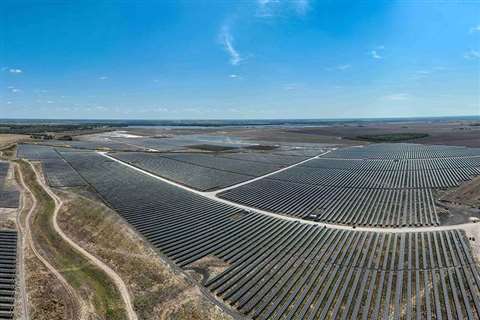 US contractor Bechtel has won a deal to design and build a new 232MWdc solar project in Victoria County, Texas.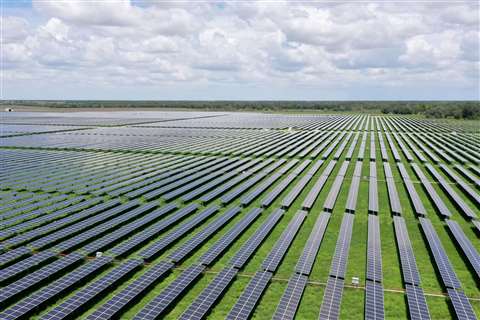 Bechtel will be in charge of overseeing and completing the entire solar project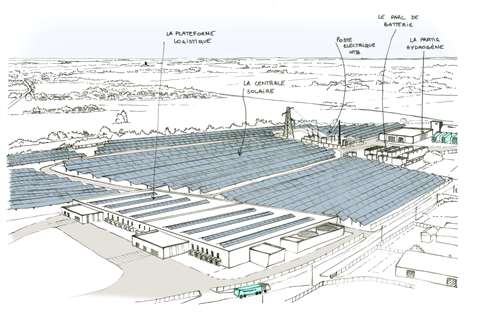 Consortium unveils ambitious plan to develop 80 hectare site for clean energy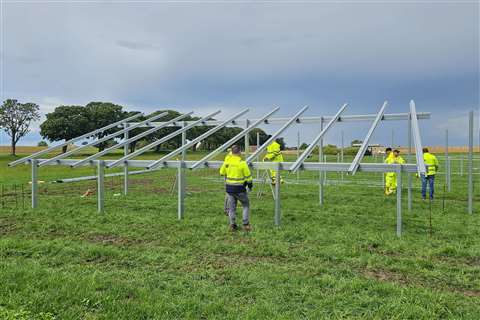 Secursun aims to construct 50 solar parks by 2026, with total capacity of 1.1GW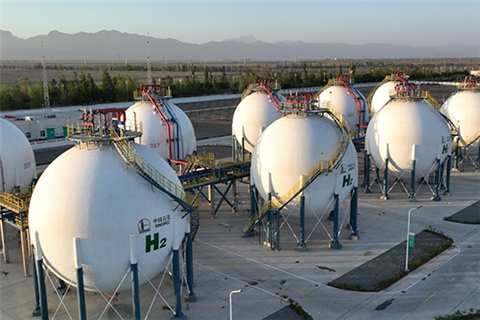 German trade body calls for a rapid shift to hydrogen-focused projects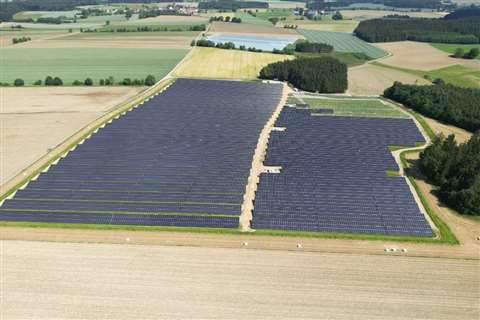 German company MaxSolar has secured €410 million (US$460 million) in financing to build new solar energy plants.
French engineering and project management company Assystem has won a deal to conduct a series of pre-development studies for up to 20GW of solar energy plants at Saudi Arabia's NEOM.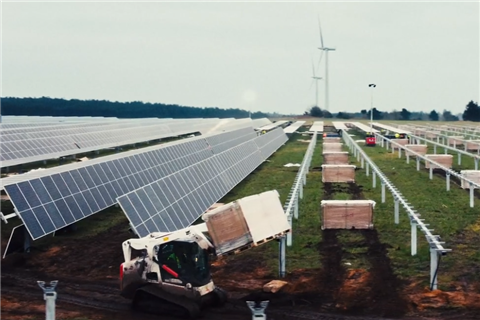 Wind and solar projects totalling 123MW approved in France, Germany and Romania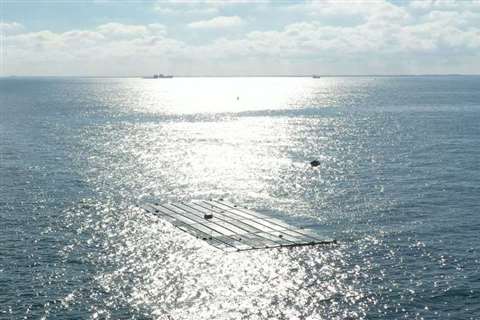 Dutch project to make history with combination of battery storage and hydrogen power on a megawatt scale
Trystar's new GridPaks combine solar, batteries and a propane generator set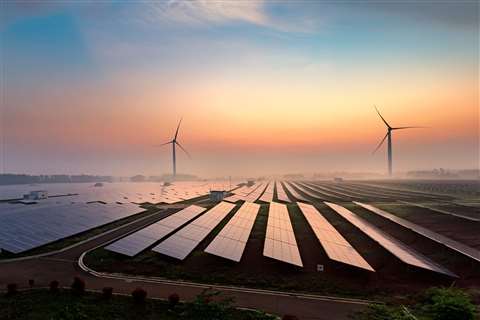 Etmax to build seven power plants with a total capacity of 500 megawatts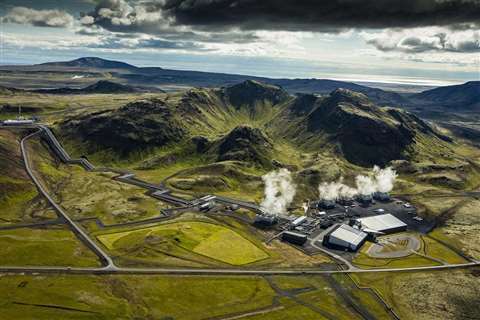 Construction Europe takes a closer look at five of the biggest renewable energy infrastructure projects in Europe