All Tower - Luffing Jib Articles
Tower crane manufacturer Wolffkran in Germany has launched the Wolff 224 B luffing jib tower crane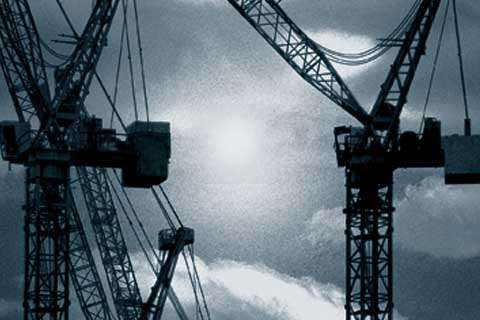 The UK's Health and Safety Executive (HSE) has reported on the 2007 Liverpool tower crane accident and written to crane rental and supply companies in Great Britain about it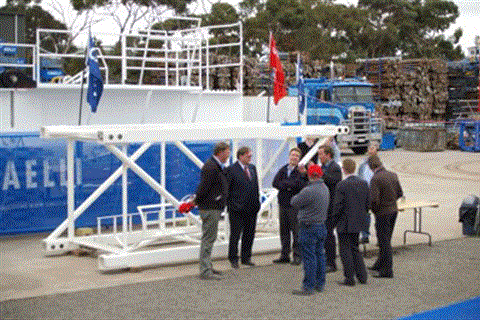 The first Wolff tower crane erected in Australia was recently shown to the local crane industry as a celebration of the formation of a partnership between Wolffkran and The Caelli Group. The Caelli Group is a formwork contractor and crane hirer that specializes in high rise construction. Established in 1972 and based in Melbourne, recent changes to the company's structure mean expansion in two crane-related areas.
Arcomet's management team, led by CEO Dirk Theyskens, has fully acquired the company from minority shareholders GIMV, Sofinim and NPM Capital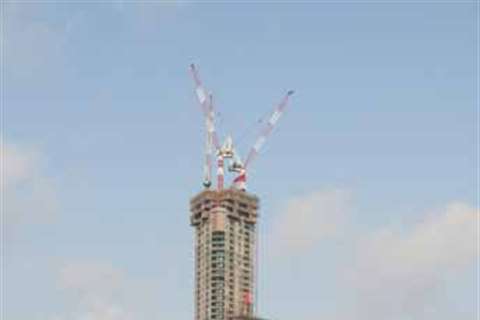 High-rise towers continue to climb across the globe as potent symbols of emerging nations growing economic power. But how high can they go, and how green are they? Richard High reports.