All Transportation Articles
Felbermayr transported a new 221 tonne transformer on a 90 km journey in Austria. It was the first time an SPMT had been used on public roads in the country. In April 2008, the old transformer from the Styrian Hessenberg substation was decommissioned and preparations for installing the new transformer got underway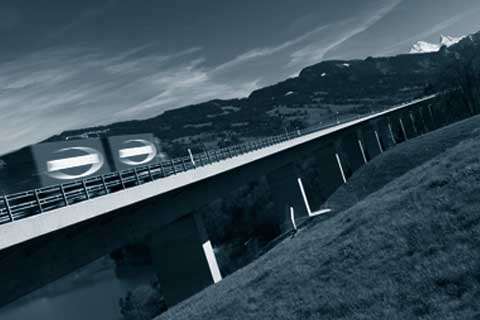 Construction of the World's longest bridge, the 40 km-long Bahrain-Qatar causeway is expected to start in January 2009, according local press reports.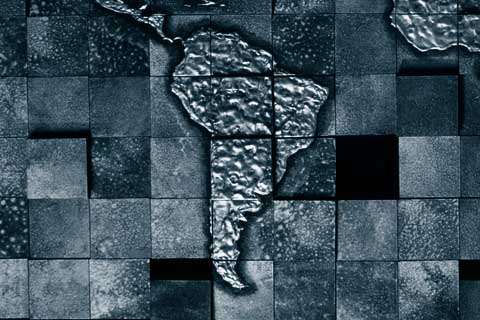 Brasil will need to spend BRL 100 billion (US$ 43 billion) on its infrastructure in preparation for the 2014 FIFA (Fédération Internationale de Football Association) World Cup.
Brazilian president Luiz Inácio Lula da Silva has signed contracts worth BRL 2.7 billion (US$ 1.6 billion) with 12 state governors for sanitation and urbanisation works, according to government news agency Radiobrás.
The Colombian capital of Bogotá's city council has approved a COP 38.8 trillion (US$ 22.2 billion) development plan, according to local press reports.
Taiwan's incoming premier Liu Chao-shiuan is looking to boost investment in its infrastructure sector, according to the country's Economic Daily News.
Construction of Ajman's new international airport is expected to start in the middle of next year following the unveiling of a AED 12 billion (US$ 3.3 billion) masterplan, according to United Arab Emirates (UAE) daily Gulf News.