All Tunnelling Articles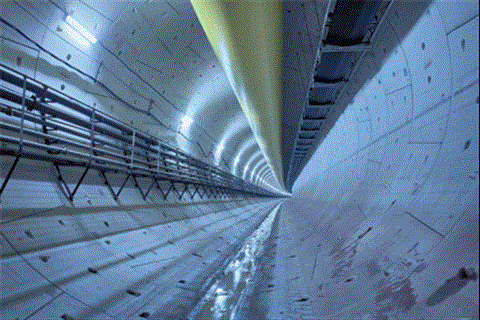 Tunnelling projects are ever more important for infrastructure development throughout Europe, despite economic difficulties, reports Adrian Greeman.
550 tonne tunnel boring machine lowered into shaft ahead of the start of tunnelling for eastern section of new metro in London, UK.
Robbins has supplied a 10 m diameter Double Shield tunnel boring machine (TBM) to the Kargi Kizilirmak Hydroelectric Project in the mountainous region of central Turkey.
Excavation starts in earnest at a depth of 109 m following on-site assembly and a successful initial bore.
The world economic crisis may have hit construction but tunnelling work still continues apace.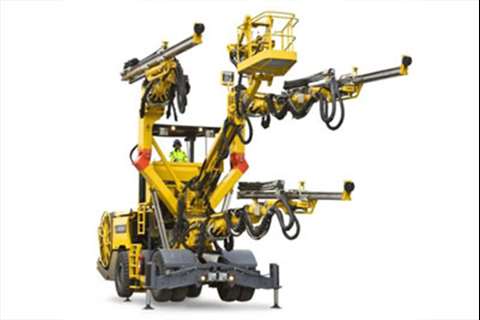 Atlas Copco's Boomer XL3 D features a direct control system and canopy as standard.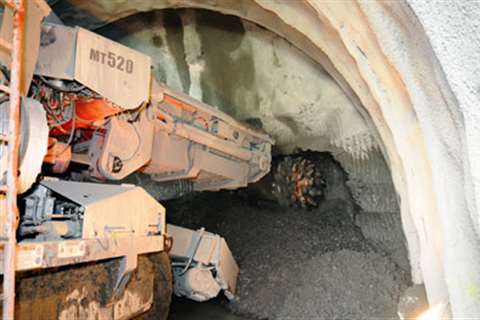 Sandvik is hoping its new MT520 will herald a renaissance in roadheader tunnelling.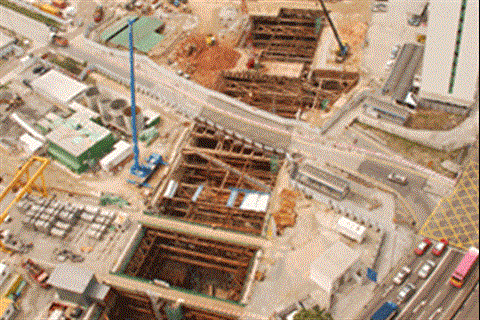 Hong Kong's Kowloon Canton Railway Corporation's (KCRC) Kowloon Southern Link closes a gap in the network between two of Kowloon's major rail lines and will service one of the most densely populated and busiest areas of Hong Kong.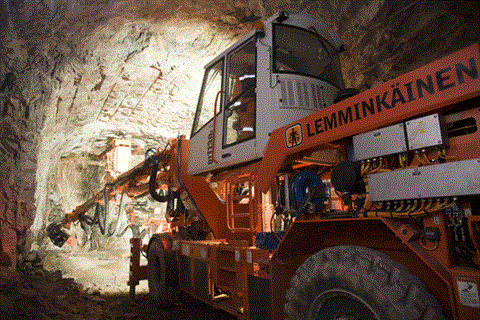 Sandvik has unveiled the DTi series tunnelling jumbos. Featuring advanced tunnel planning software, one of the first units in the new range is being used in a Finnish tunnelling project.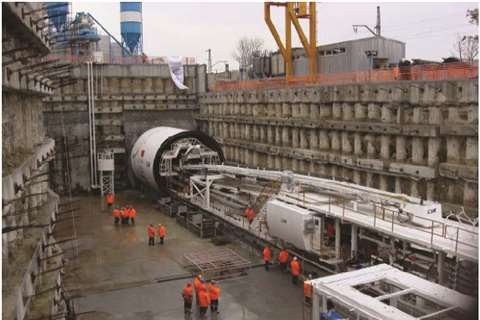 Caterpillar has acquired Lovat, a Canadian manufacturer of tunnel boring machines (TBMs) for an undisclosed sum.