Interview: Implications of Brexit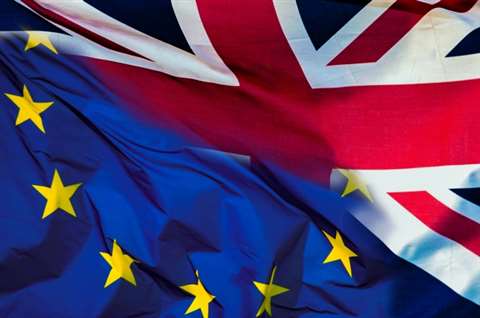 Brexit is making the headlines once again, as the debate rages on over the eventual shape of the UK's withdrawal agreement with the European Union.
In an attempt to bring some clarity to the situation, global construction equipment analyst Off-Highway Research has released a new report, outlining the implications of Brexit on construction companies in both the UK and the EU – at least as it currently stands.
In this interview, Off-Highway Research's managing director, Chris Sleight talks to Mike Hayes, editor of Construction Europe magazine, about customs regulations, economic effects, the challenges for renting and selling machines and more, in a half-hour Brexit download.
For more information, or to buy a copy of Off-Highway Research's report on Brexit, click here
.