Investigation at Carillion
By Sandy Guthrie03 January 2018
Troubled UK contractor Carillion has said that it is co-operating fully with the UK's Financial Conduct Authority (FCA), which has notified the company that it has begun an investigation in connection with the timeliness and content of announcements made by Carillion between 7 December, 2016, and 10 July, 2017.
Meanwhile, Carillion's new CEO is to take up his role earlier than previously thought. In October, it was said that Andrew Davies would start on 2 April, but this has been brought forward to 22 January, when he will take up the CEO position and join the board.
Keith Cochrane will step down from his role as interim CEO, and from the board, on that date, but will remain with Carillion in an advisory capacity for a period to ensure an orderly transition.
Davies has been chief executive of another UK building firm, Wates Group, since 2014.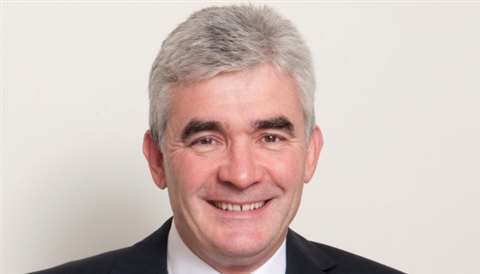 Just before Christmas, Carillion provided an update on the deferral of its financial covenants and discussions with its financial stakeholders.
In November 2017, the company issued another profit warning saying that it thought that its profits for the year to 31 December, 2017, would be "materially lower than current market expectations", having initially issued a profit warning in July.
It said in November that it had started a process to seek the consents necessary to amend the relevant agreements to defer the test date for both its financial covenants from 31 December, 2017, to 30 April, 2018. This was based on EBITDA (earnings before interest, taxes, depreciation and amortization) for the 12 months to that date.
Now Carillion has said that it has received all necessary consents and the deferral of its financial covenants has become effective.
It said that as previously indicated, it was in continuing discussions with stakeholders regarding its options to reduce net debt and recapitalise and/or restructure the group's balance sheet.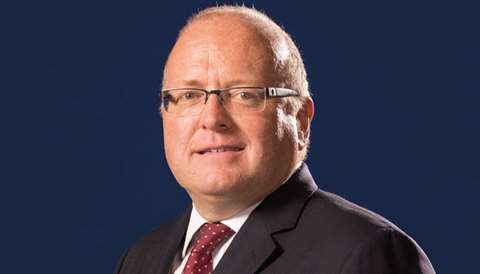 Carillion said these discussions were progressing well, and that the board still expected to determine the approach and to begin steps to implement the chosen option during the first quarter of 2018.
Cochrane said in December, "We believe that our lenders' decision to defer the test date demonstrates their continuing support.
"We remain focused on actively progressing a constructive dialogue with our financial stakeholders on the group's recapitalisation plans."